The Supreme Court denied a stay of execution for Mexican national Edgar Tamayo, clearing the way for Texas to put the inmate to death Wednesday night.
The Texas Department of Criminal Justice confirmed Tamayo was executed at 9:32 p.m. Central time (10:32 p.m. ET).
Less than an hour earlier, the Supreme Court announced it had rejected late appeals for Tamayo. 
"The application for stay of execution of sentence of death presented to Justice Scalia and by him referred to the Court is denied," the court said just before 10 p.m. ET, according to Reuters.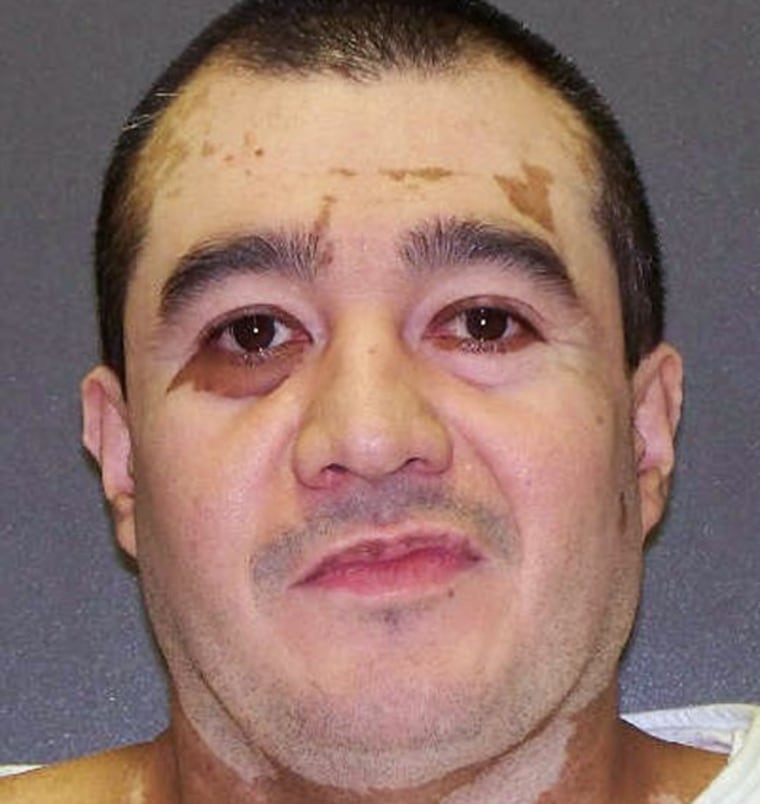 In a statement, Tamayo's lawyers decried the court's decision, adding that their client's execution violates the United States' treaty commitments. 
"They also steamrolled over evidence that Mr. Tamayo is a person with mental retardation whose execution will violate the United States constitution," the statement read. "Mr. Tamayo will be executed tonight, despite the undisputed fact that his right to consular assistance was violated."
Earlier in the evening, Texas delayed the execution while it awaited the top court's decision.
Tamayo, who in 1994 shot and killed a Houston police officer, became the latest foreign citizen to be executed in the United States.
The officer was shot three times in the head and neck with a pistol Tamayo, who was in the United States illegally, had concealed in his pants.
Tamayo, 46, had been scheduled for lethal injection at 6 p.m. Central time, but the Supreme Court consideration delayed the execution. The death warrant, however, remained in effect until midnight.
The Mexican government had called on Texas to halt the execution, saying that the death penalty in this case would violate international treaties.
Secretary of State John Kerry previously asked Texas Attorney General Greg Abbott to delay Tamayo's execution, saying it "could impact the way American citizens are treated in other countries." The State Department reiterated that position Tuesday. 
NBC News' Justin Kirschner and Reuters contributed to this report.