A hot air balloon that crashed in Texas, killing all 16 people on board, likely hit power lines before it plummeted to the ground, the National Transportation Safety Board said Sunday.
A fire broke out on the balloon but it was not clear whether this happened before or after it hit the electrical wires near the town of Lockhart on Saturday, NTSB board member Robert Sumwalt said.
The balloon's material was discovered about three-quarters of a mile from the basket, where all of the victims' bodies were also found, Sumwalt added. The balloon had traveled about 8 miles before falling to the pasture below, he said.
Sumwalt said it was cloudy at the time of takeoff, which was delayed about 20 minutes, but he could not say if weather played a role.
Investigators have gathered 14 of the victims' recording devices — including cellphones, cameras and an iPad — and hope to piece together what happened. Sumwalt asked that any witnesses also turn over any videos or pictures they may have taken before the crash.
Gathering other evidence would be a sort of race against time he noted, since investigators were delayed by weather in getting to the site, and most physical evidence will be tarnished within days. "The wreckage will not be here more than another day or so," he said.
"We're looking at operation of balloon, pilot, and company that operated the balloon," Sumwalt said, identifying the operating company as Heart of Texas Hot Air Balloon Rides.
He said the pilot — Skip Nichols — was certified to fly hot air balloons, and the NTSB would be looking at the company's inspection records.
Nichols was identified in a statement from his company, Heart of Texas Hot Air Balloon Rides.
"The horrific crash near Lockhart, Texas has taken from us our owner and Chief Pilot, Skip Nichols, as well as 15 passengers, all of whom saw what was planned to be a special day turn into an unspeakable tragedy," the company said in a statement. The company has suspended operations.
Heart of Texas Hot Air Balloon Rides has a Better Business Bureau rating of D+ and a Yelp rating of 1.5 stars, mostly due to complaints about canceled and rescheduled flights.
Nichols was also the registered owner of Missouri-based Air Balloon Sports LLC., which features photos of balloons on their site that are similar to balloons featured on Heart of Texas' site.
The NTSB had determined that the type of balloon that crashed Saturday has been involved in at least one other accident since 2011, Sumwalt said.
In all, the authority has recorded 60 hot-air balloon accidents — six of them fatal — since 2011. Saturday's crash is the deadliest of its type in the U.S.
The Caldwell County Sheriff's said identifying the 16 victims would be "a long process" but some family members of the victims have already confirmed their identities.
Joshua Rowan told NBC News that his brother, 34-year-old Matt Rowan, and his sister-in-law, Sunday Rowan, were on the doomed flight and would be "incredibly missed."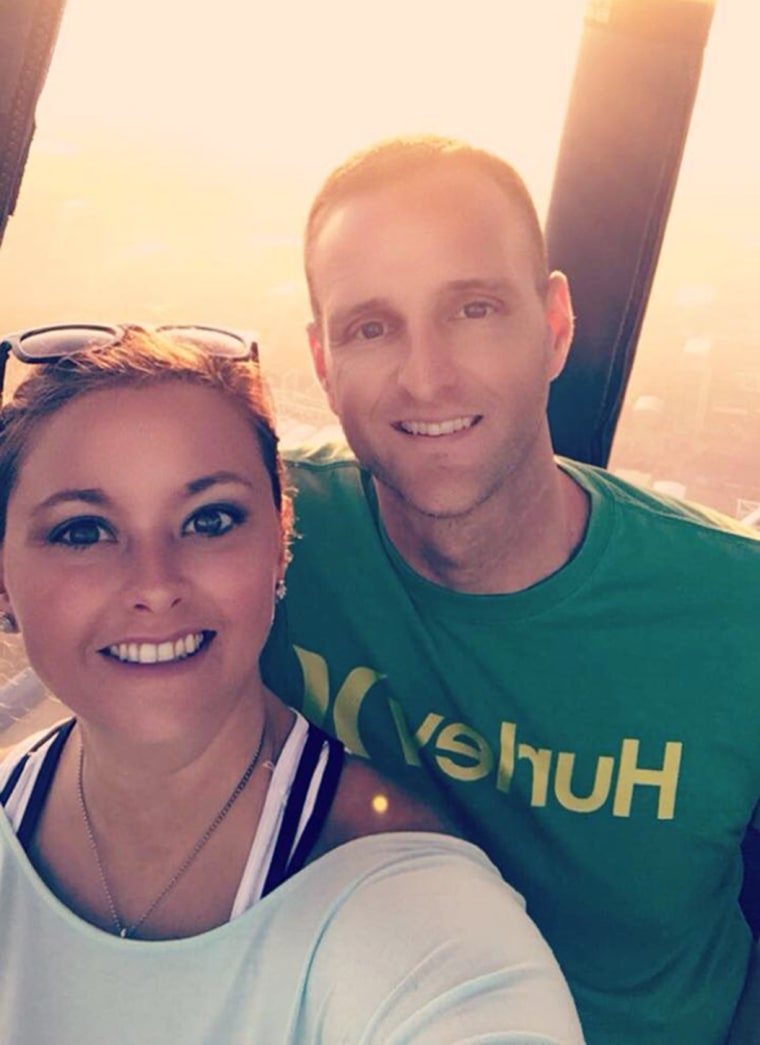 The couple had been recently married, and Matt Rowan had just started a new job as an army hospital burns-trial unit chief.
"He was doing some amazing work and research," his brother said. "He felt like a lot of the stuff he was doing would have benefits for soldier and other service members who had been injured by burns."
The couple from San Antonio "was so happy together," he added. "They were trying to a grow their family. It makes the timing of it even more horrific."
Matt Rowan sent a text message to a friend on his volleyball team Friday night saying he'd be late to a tournament because he was taking a hot air balloon ride. Rowan said he didn't expect would interfere with the game because it had "been rescheduled a dozen times."
The last text Rowan sent to his teammates was a picture from the air.
In April 2014, the NTSB recommended that the Federal Aviation Administration bolster ballooning regulations in the U.S., warning of "the potential for a high number of fatalities in a single air tour balloon accident."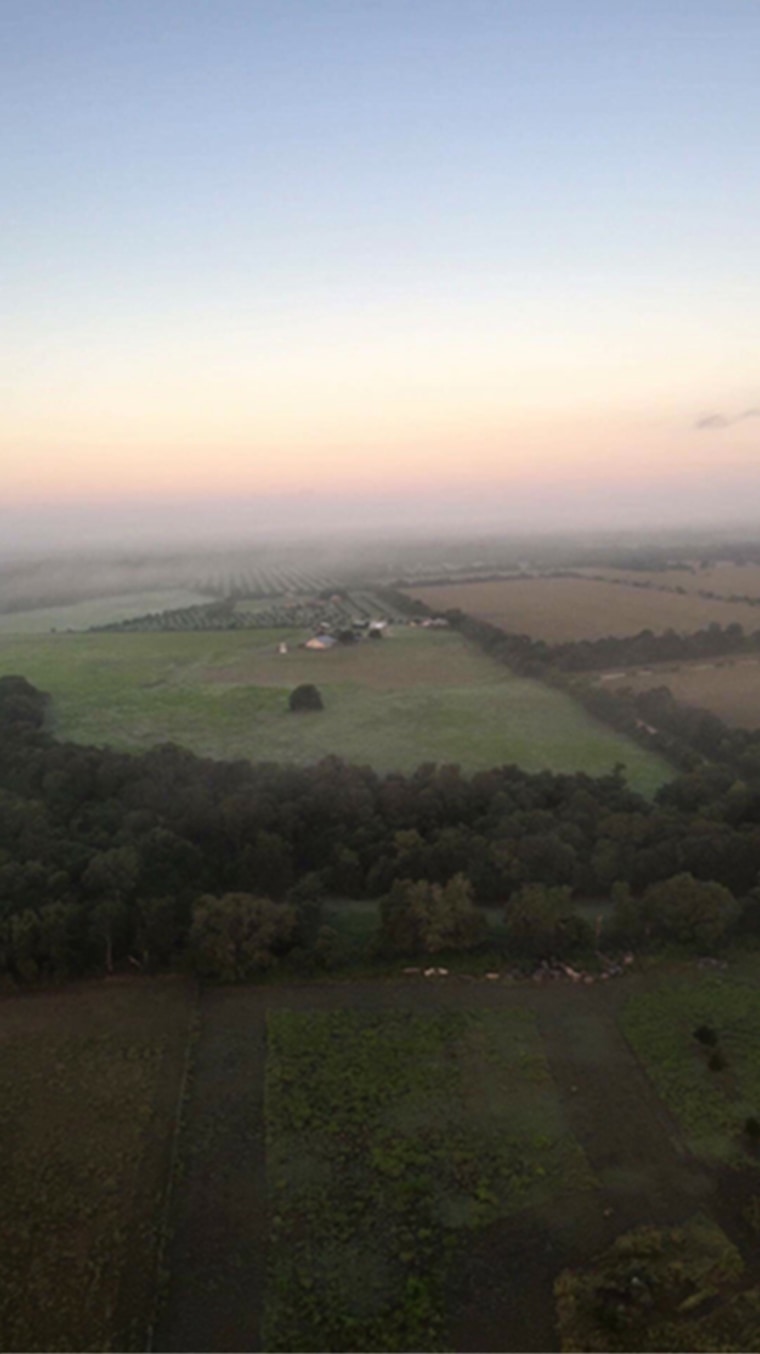 The FAA at the time rejected the suggestions, saying ballooning risks were low.
Sumwalt said Sunday the FAA's response was deemed by the NTSB to be "unacceptable."
Three people were killed in May of 2014 when a hot air balloon hit a power line, exploded and crashed in eastern Virginia.
Lynn Lunsford, a spokeswoman for the FAA, told NBC News on Sunday that it was "too early to say" whether the FAA would reconsider the NTSB recommendations "until we've had a chance to gather and examine the evidence in this particular case."