HOUSTON — A Texas woman who killed her cheating husband by running him down with her car in a jealous rage has been released from prison.
Clara Harris, 60, left prison Friday after serving 15 years of a 20-year sentence in the 2002 killing of her orthodontist husband, David Harris, in the parking lot of a suburban Houston hotel.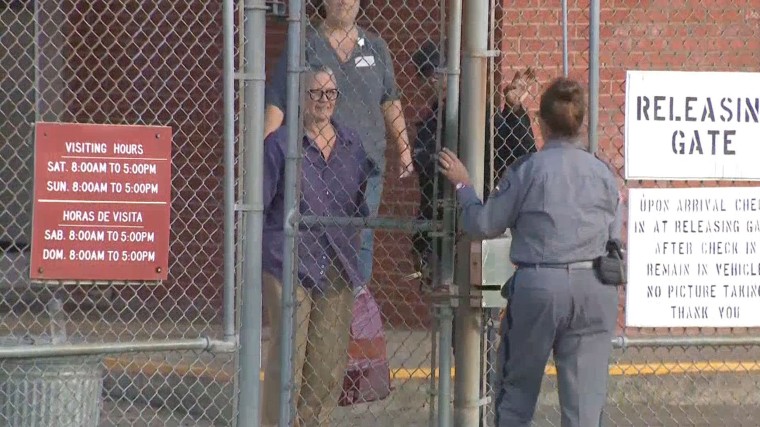 Harris hired a private investigator after becoming suspicious of her husband, who was tracked to the hotel, where he was found with his receptionist, also his mistress.
Clara Harris fought with the woman before striking her husband with her Mercedes-Benz and repeatedly running over his body. The couple's teenage daughter was in the car at the time.
Harris was convicted of murder in 2003.
The case drew widespread attention and led to a made-for-television movie, "Suburban Madness."