A man who bears a resemblance to the Pennsylvania fugitive suspected of killing a state trooper and injuring another has received thousands of dollars in donations.
The money — totaling more than $4,400 as of Thursday morning — was being collected on a GoFundMe campaign to raise enough to provide a safe commute for James Tully, who says he gets stopped by suspicious police officers frequently during his long walk to work. Without access to a car, his trip into work is about two hours each way, he says.
"The last 40 days or so, part of the routine was being stopped by the police at least once, checking to see who I am, where I'm going and where I'm coming from," he told NBC News. "One round-trip stretch coming to work and then coming home, I think I was stopped a total of seven times."
Authorities have carried out a massive manhunt for suspect Eric Frein since the Sept. 12 ambush on the Blooming Grove, Pennsylvania, barracks. Tully, who lives in the search area, told The Pocono Record that last Friday, a police officer stopped him and pinned him to the gravel at gunpoint, "screaming like a lunatic."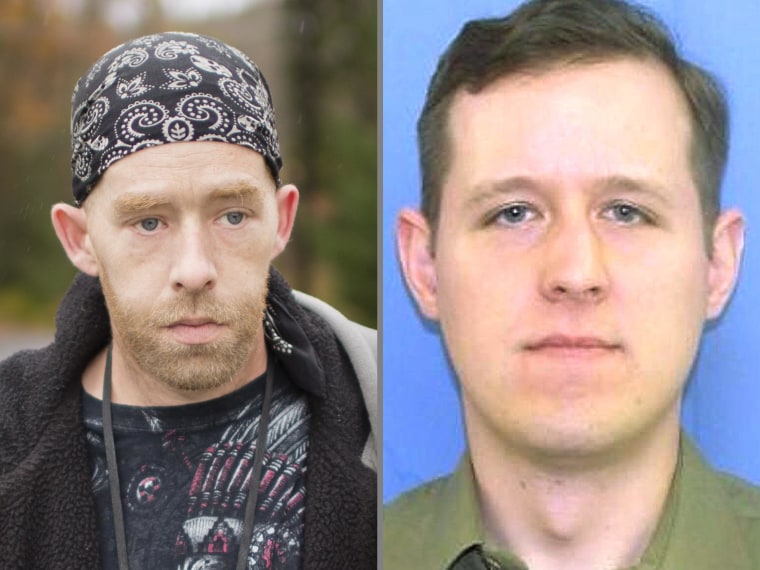 "From the minute I saw him with that gun I thought, let me survive this," he said.
The GoFundMe campaign was started Wednesday. An organizer for the campaign did not immediately return a request for comment from NBC News.
"This story broke my heart. Hope the donations help you get a car!" wrote one donor.
IN-DEPTH
—Elizabeth Chuck