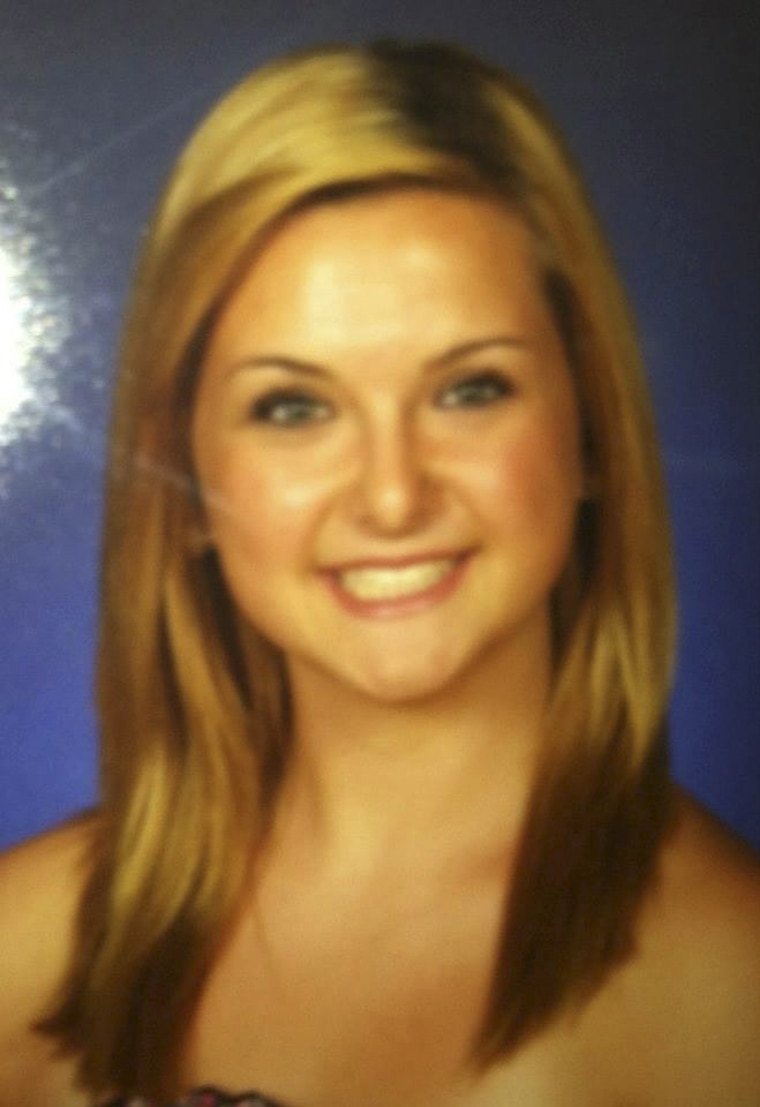 The father of the Southern California girl rescued over the weekend in Idaho spoke publicly for the first time since she was found, saying his family needed time to grieve and heal.
"As for my daughter, she has been through a tremendous, horrific ordeal," said Brett Anderson at a press conference Monday afternoon. "I am very proud of her and love her very much."
Hannah Anderson, 16, was rescued Saturday by federal agents in the wilderness. Her suspected abductor, James Lee DiMaggio, was killed in the shootout with FBI riflemen, authorities said, bringing a week-long search to a dramatic end.
DiMaggio, 40, was wanted in the killing of Christina Anderson, 44, and 8-year-old Ethan, as well as the kidnapping of Hannah.
San Diego Sheriff Bill Gore, speaking at the same press conference, said that Hannah was "under extreme duress" during her abduction — and she was not aware that her mother and brother were dead until rescuers told her, he said.
Gore said the girl is doing "as well as can be expected after the terrible ordeal she's been through." 
"It's time to grieve and move on to the healing process," said her father.
Anderson also thanked "all the branches of law enforcement" involved in the investigation as well as people who "shared their hearts and thoughts" through social media channels.
"We have no doubt that this made a difference," he said.
Anderson also thanked the four horseback riders who spotted Hannah and DiMaggio in the Idaho backcountry on Wednesday. That fortuitous sighting drew authorities to DiMaggio's car Friday and to his campsite near Morehead Leak on Saturday.
Gore also said that DiMaggio did have a "shoulder weapon" and that he "fired at least one round prior to being shot and killed" by federal agents.
Authorities on Monday offered scant details of Hannah's captivity and rescue, saying only that the investigation is ongoing.
Gore said Hannah had been subjected to a "terrible ordeal" since she was kidnapped from Boulevard, Calif., and taken out of state.
Hannah "is a victim in every sense of the word," Gore said.
"She was a victim in this case, she was not a willing participant, and she was under extreme duress from the time she left Boulevard to the time she was recovered in Idaho," he said.
Meanwhile, Hannah's grandmother has said it was "fitting" that DiMaggio was killed by an FBI sharpshooter.
Sara Britt, Hannah's maternal grandmother, said death of DiMaggio — known by the Anderson family as "Uncle Jim" — had been for the best.
"The way it ended up for both Hannah and Jim. It's fitting," she told NBCSanDiego on Sunday.
"No one wants to go through years of jury trials and putting Hannah through any of that," she added.