A shootout between rival biker gangs left two people dead and three others injured in Ohio on Saturday, police said.
The gunfight broke out in the parking lot of a bar in Warren Township, just east of Cleveland, at around 12:30 p.m. Officials told NBC affiliate WFMJ that one of the group's at the bar was planning the route for a Father's Day Poker Run when the confrontation occurred.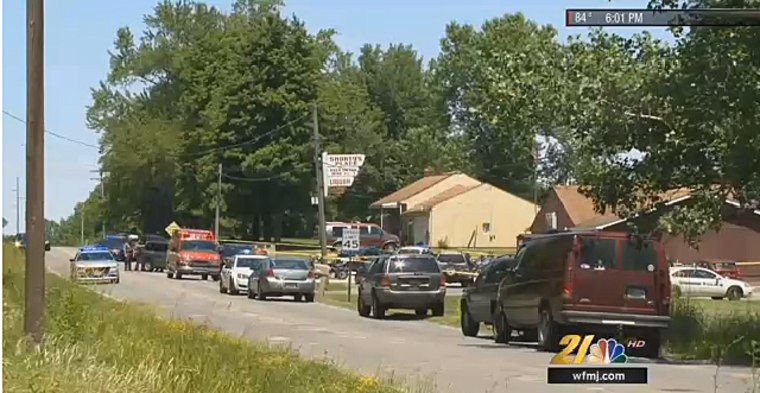 Township Police Chief Don Bishop said that four of the people shot — including the two fatalities — were from one group of bikers. The fifth person wounded was from the second gang, he added. The names of the victims were not released.
Bishop said that police had interviewed around 25 people and were actively pursuing leads.
Police had initially launched a manhunt for a potential suspect but Bishop said that the search had been suspended. He did not offer further details.
"We think we have everything under control," Bishop said.