LOMA, Colorado - Authorities say two people are dead after a helicopter crashed into a river in western Colorado. Mesa County chief deputy coroner Victor Yahn told The Associated Press that the two died in Saturday's crash.
Local media reports say the chopper crashed shortly after 6 p.m. MDT into the Colorado River near Loma. The Daily Sentinel in Grand Junction and NBC station in Denver, KUSA-TV, reported that authorities say at least two people were aboard.
Mesa County Sheriff's spokeswoman Lisa McCammon told the Denver Post that the helicopter took off from the Grand Junction Airport, about 20 miles southeast of the crash site. First-responders told the Daily Sentinel that two fishermen saw the accident and pulled at least one victim from the wreckage. FAA official Allen Kenitzer told KUSA the aircraft is as a Xenon Gyroplane.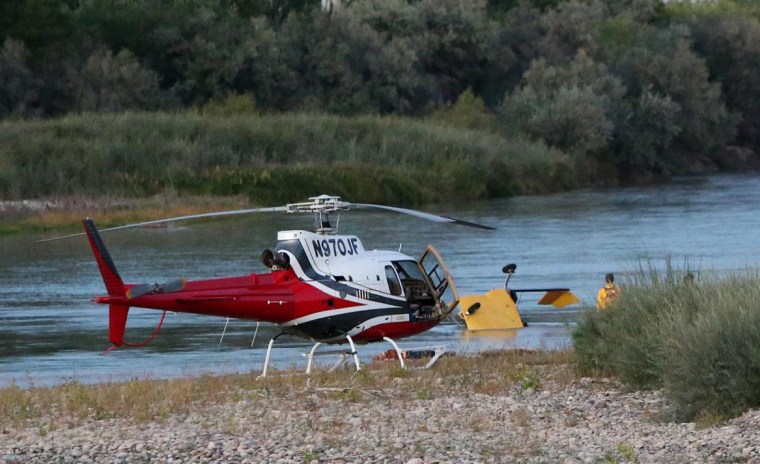 - The Associated Press