The University of Idaho will hold off on tearing down the house where four college students were fatally stabbed until October, a delay the school's president described Wednesday as the "right thing to do."
"We know that every action and decision around this horrific incident is painful and invokes emotions," University of Idaho President Scott Green said in a statement. "That is why every decision we have made this far is with the families of the victims and our students in mind."
A lawyer representing the family of victim Kaylee Goncalves criticized the planned demolition last month, saying that school officials had asked the victims' families for their opinions about what to do with the home but "then proceeded to ignore those opinions and pursue their own self interests."
"By waiting to demo the King Rd home until after the trial would honor the families wishes and support the judicial process if the home is needed in the future by the prosecution, defense or jurors," attorney Shanon Gray said in a statement. "The home itself has enormous evidentiary value as well as being the largest and one of the most important pieces of evidence in the case."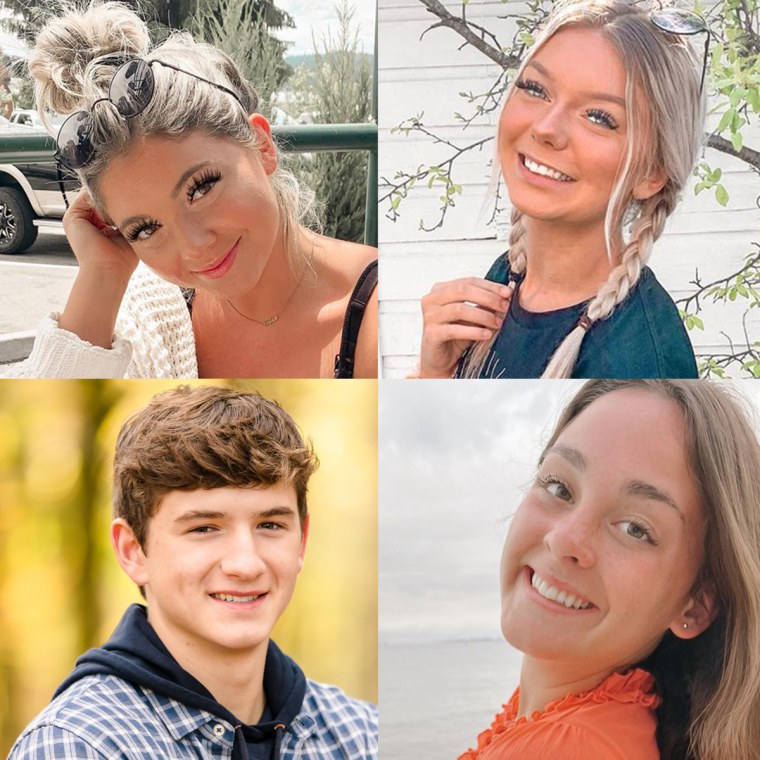 "Thank you to the University of Idaho for honoring the wishes of the families by not demoing the King Rd. house," Gray said in an email Wednesday.
The owner of the three-story, six-bedroom home, which is less than a mile from the school's flagship campus in Moscow, previously gave the house to the university after the slayings.
Crews began removing students' personal items from the home earlier this month in preparation for demolition, the school said.
"The university is working to make those items available discretely and respectfully to the families in the coming weeks," the school said Wednesday.
Ethan Chapin, 20; Madison Mogen, 21; Xana Kernodle, 20; and Goncalves, 21, were found dead on Nov. 13.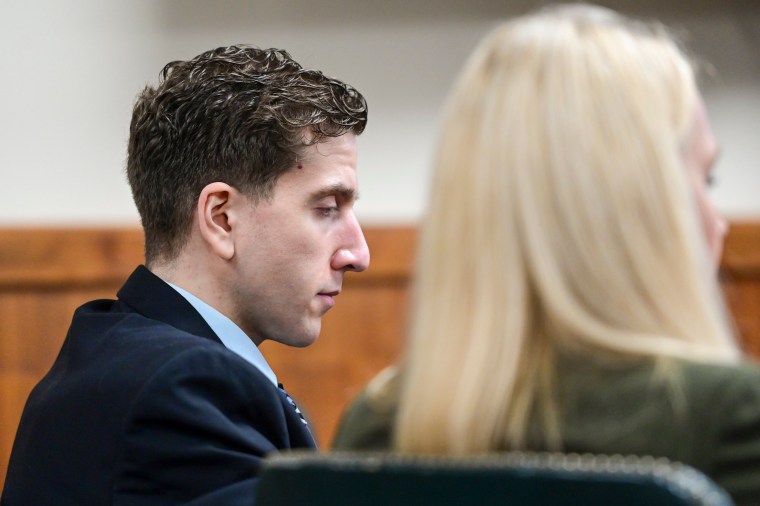 Bryan Kohberger, 28, was arrested Dec. 30 in the killings and indicted in May on four counts of first-degree murder. Kohberger, who was pursuing a doctorate in criminal justice from a nearby university at the time of his arrest, has pleaded not guilty.
The trial is scheduled to begin Oct. 2.
Prosecutors said last month that they plan to pursue the death penalty in the case.