Wendell Pierce, the actor best known as Det. William "Bunk" Moreland in "The Wire," expressed "regret" Tuesday that an argument about politics in a hotel "escalated" to his arrest on a simple battery charge.
The 52-year-old, who also starred in "Treme," was arrested early Saturday at the Atlanta Lowes Hotel and freed Sunday on a $1,000 bond, according to police and court records.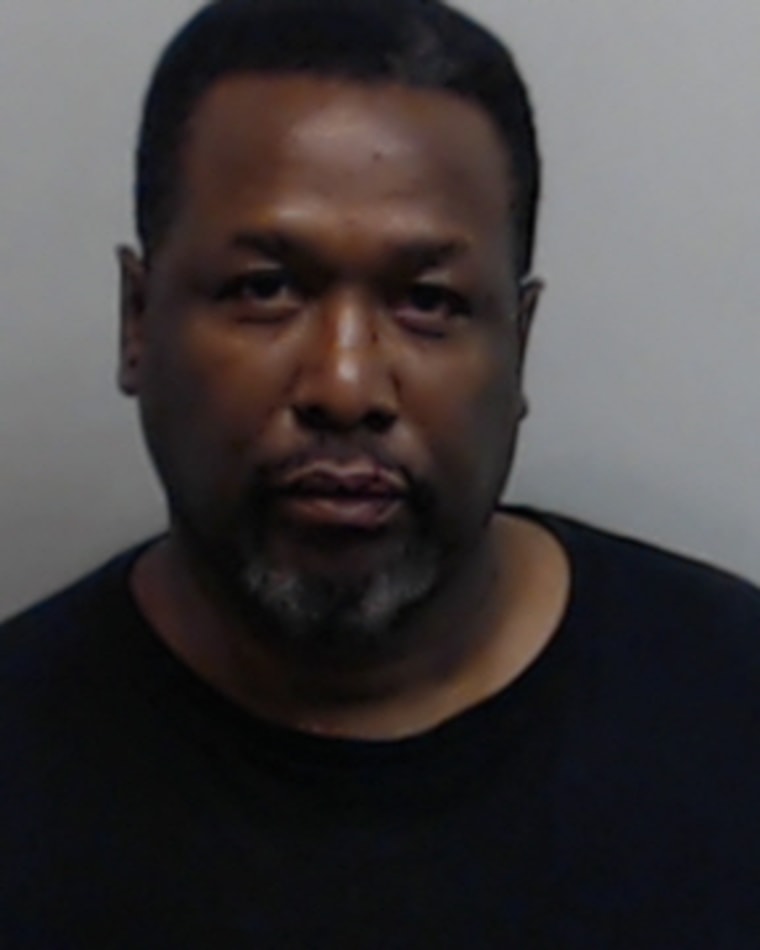 He has since canceled a commencement speech at Rutgers University—Newark planned for Wednesday, the college said.
In a series of tweets early Tuesday, the actor — who is also a community activist and high-profile supporter of Hillary Clinton — disputed reports of the incident.
"I regret that what started as a civil political discussion escalated to the level that it did," he wrote. "Although what has been reported thus far differs in important respects from what actually occurred, I have confidence that the judicial process will work as it should."
Pierce recently played Supreme Court Justice Clarence Thomas in the HBO movie "Confirmation."
An Atlanta Police Department report released Monday said the woman who alleged the assault had told authorities Pierce pushed her, hit her in the head and ripped the hood off of her sweatshirt after "a conversation about politics which got Mr. Pierce upset."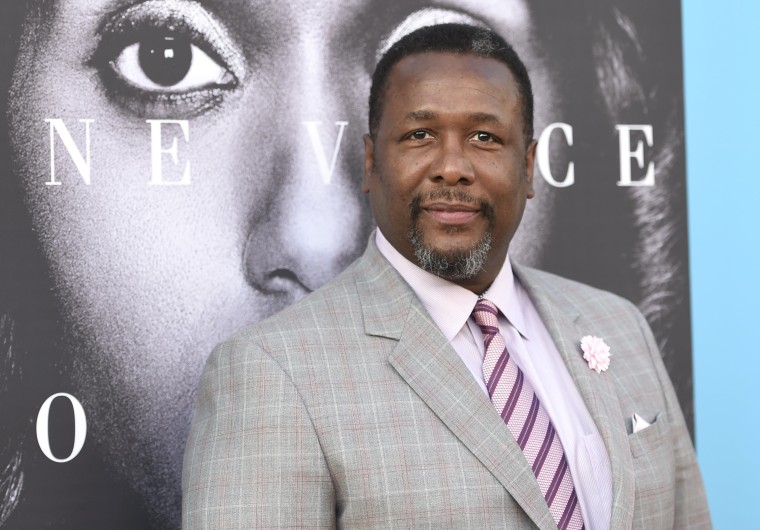 The report said Pierce told police the woman tried to pull him into her room and he was trying to get away.
Pierce's girlfriend, who was with him at the hotel, said they weren't staying on the floor where the woman claimed the incident played out, the report said.
Journalist Soledad O'Brien will give the address in Pierce's place, Rutgers said.