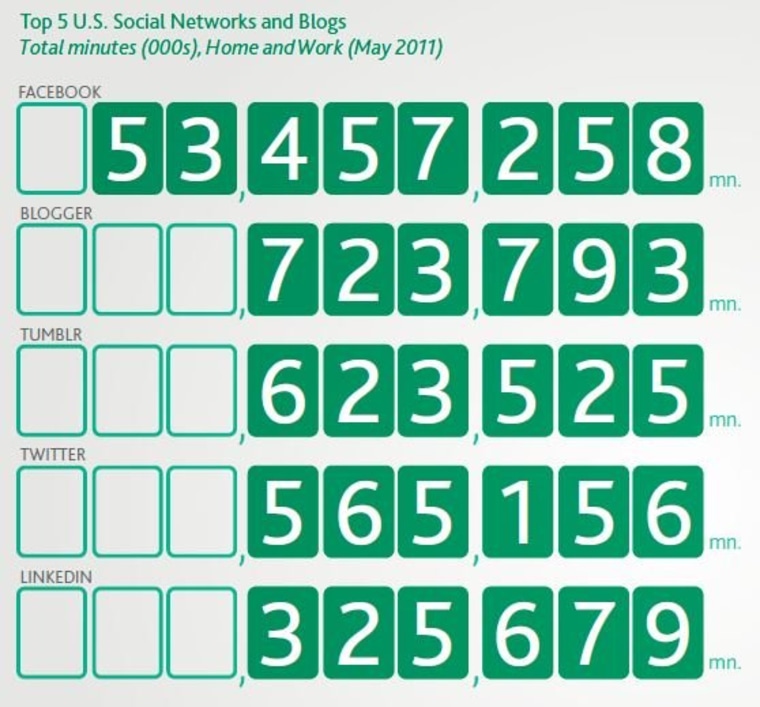 Nielsen's latest social media report lays out a landscape in which Facebook plays a dominant part in Americans' online lives, 4 out of 5 active Internet users visit social media and blogs and close to 40 percent of social media users access it from their mobile phones.
Social networks and blogs account for nearly a quarter (22.5 percent) of the time Americans spend online, more than double the time spent playing video games (9.8 percent).
And of the top U.S. social networks and blogs, Facebook rules the roost, with 53 million minutes spent perusing news feeds, updating statuses, posting photos and videos and commenting on all. It left other sites in the dust, with the second place Blogger not even breaking the million minute mark. (See illustration above.) Facebook had more than 140 million visitors in May, three times the audience for Blogger, and reached 70 percent of active U.S. Internet users.
Women ages 18 to 34 make up the most active social networkers and is more than likely a college grad from New England, who is also Asian American and making less than $50,000 a year.
While the majority of consumers still access social media through their computers (97 percent), 37 percent also get to it by their mobile phones. It's also the second most valued feature on their phones, next to GPS, and above downloading/playing music.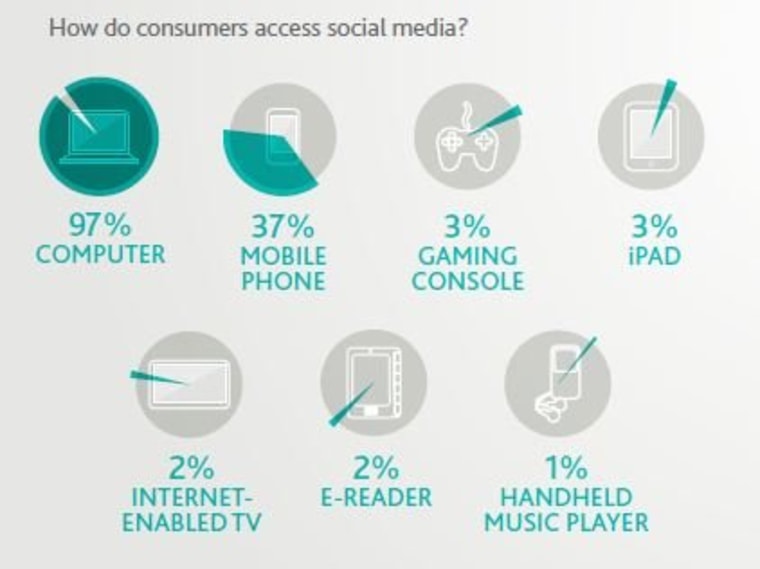 Of those who own smartphones and download apps, social networking is the No.3 highest category of app, after apps involving games and weather.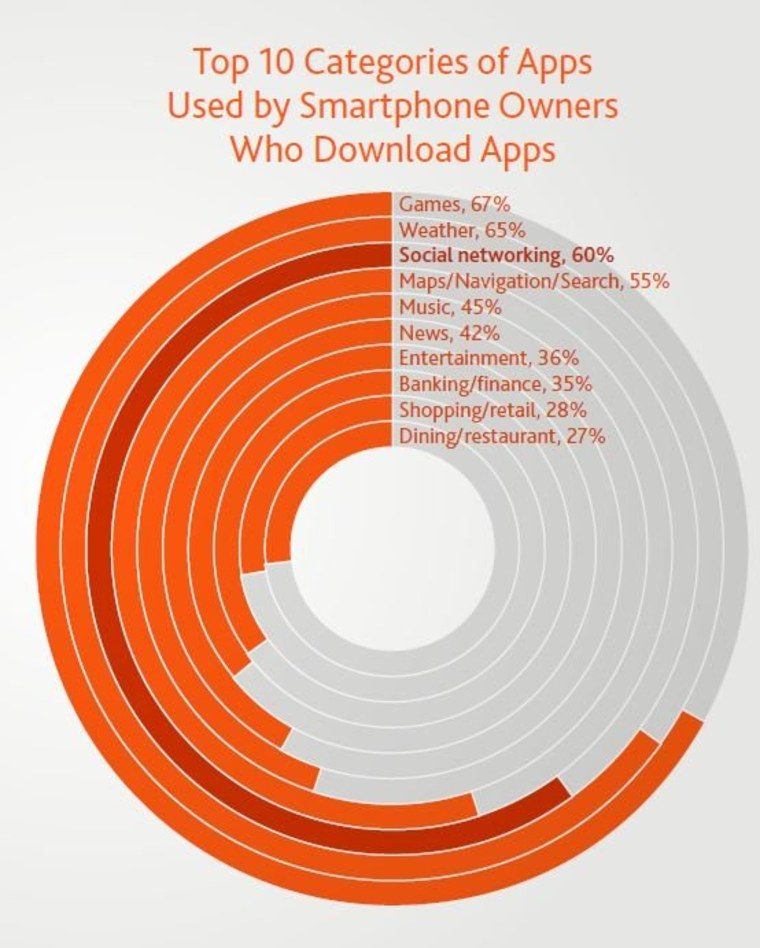 While Facebook appears prominently all over the report, another site is emerging as a social networking powerhouse: Tumblr. "During May 2011, Internet users aged 18-34 were 75 percent more likely than average to visit Tumblr."
Tumblr, which combines elements of blogging and Twitter by letting users post and customize everything from pictures and videos to links and quotes, has grown significantly over the last couple of years to become the 8th largest site in the U.S. Social Networks and Blogs category.
Finally, the report shows that social networking is not just a U.S. phenomenon. "In a look across a sample of 10 global markets, social networks and blogs are the top online destination in each country, accounting for the majority of time spent online and reaching at least 60 percent of active Internet users."
More stories:
Check out Technolog on Facebook, and on Twitter, follow Athima Chansanchai, who is also trying to keep her head above water in the Google+ stream.