LONDON — Buckingham Palace will receive a major facelift at a cost of £369 million ($458 million), officials revealed Friday.
Miles of aging cables, lead pipes and electrical wiring will be replaced at the London home of Queen Elizabeth II, many for the first time in 60 years.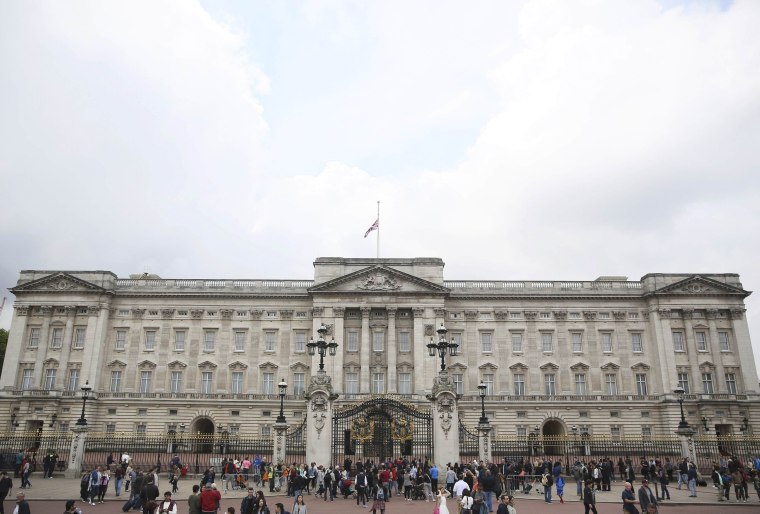 The U.K. monarch will remain in residence as the work is carried out over several phases spread over a 10-year period, the statement said.
Although the cost given for the works is listed as $458 million, royal officials said that is expected to be reduced to $275 million when benefits, efficiencies and adjustments for inflation are taken into account.
The work will be funded by a temporary 10 percent uplift in the Sovereign Grant, the mechanism by which the U.K. government funds the official running costs of the queen's household, official royal travel and maintenance of occupied royal households.
Queen Elizabeth II is estimated to be worth around $425 million, according to analysis carried out by Bloomberg last year.
Buckingham Palace said an independent report concluded that without urgent work there was a risk of serious damage to the building and the valuable items it houses.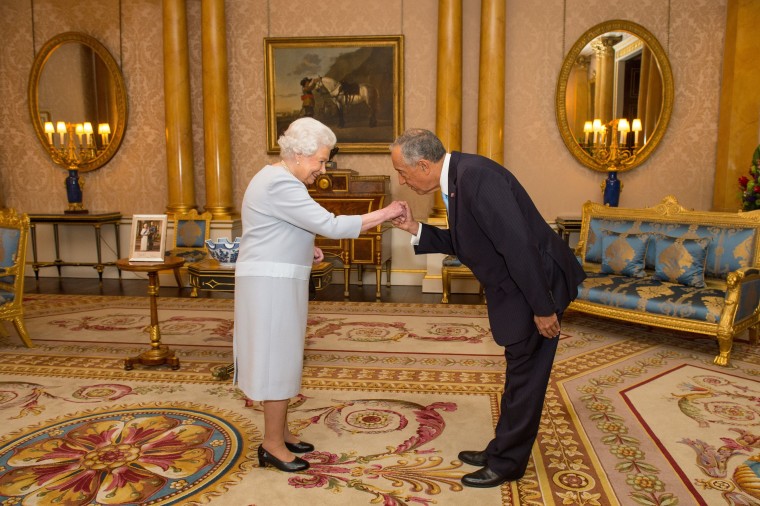 "Buckingham Palace is one of the most iconic buildings in the world, and this program is designed to extend its working life by a further 50 years," said Tony Johnstone-Burt, the master of the queen's household. "The program addresses parts of the structure you can't see from the outside: the plumbing, electrics and other essential building services which have gone six decades without a comprehensive upgrade."
Buckingham Palace has served as the official London residence of Britain's monarch since 1837.
It has 775 rooms, including 52 royal and guest bedrooms, 188 staff bedrooms, 19 state rooms, and 78 bathrooms.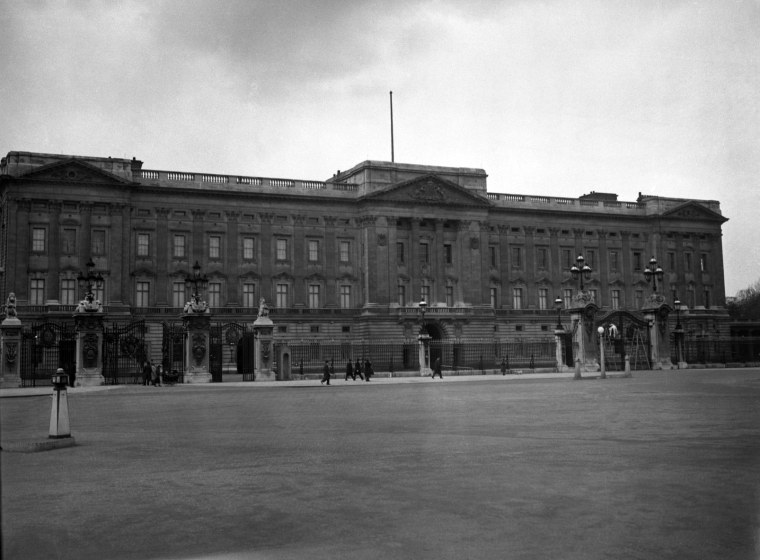 More than 50,000 people visit the building each year as guests on state banquets, receptions, garden parties and other functions.
A further 500,000 pass through the gates as tourists during the annual summer opening, according to officials.
The most crucial work will begin in April 2017.