The journalist whose controversial Rolling Stone article ended the career of the U.S. commander in Afghanistan died almost instantaneously when he drove his Mercedes at high speed into a tree in Hollywood, according to a just-released coroner's report.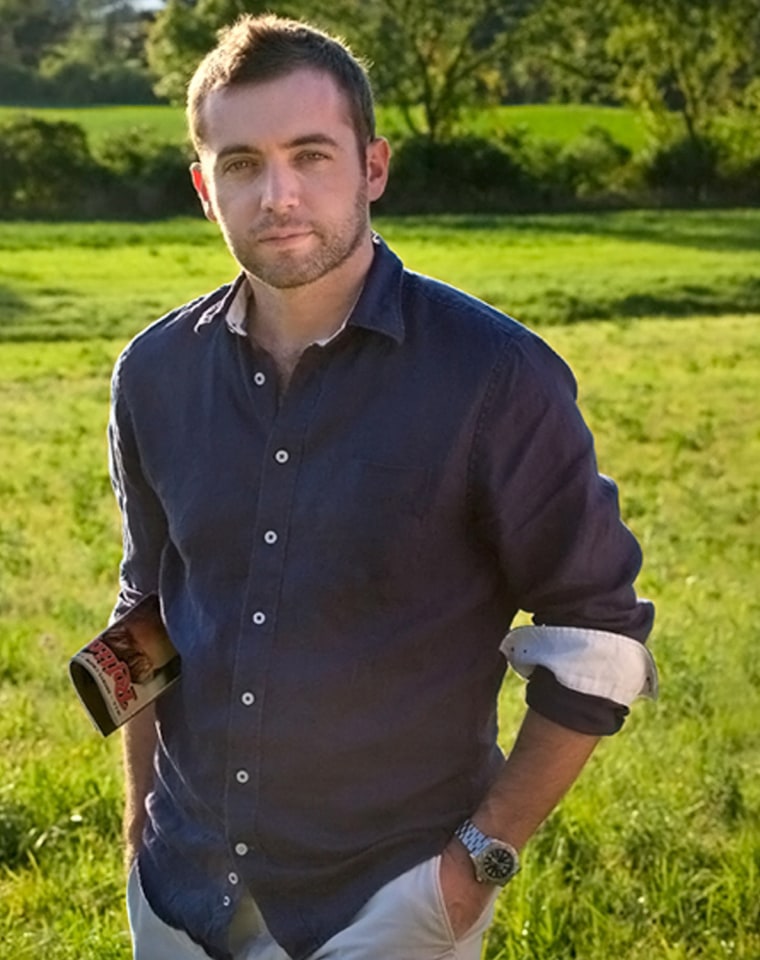 While small amounts of marijuana and methamphetamine were detected in the system of Michael Hastings, says the report, they likely did not contribute to his death.
Hastings' charred body was pulled from the wreck of his silver 2013 Mercedes on North Highland Avenue after 4:20 a.m. on June 18.
The death spawned a flurry of conspiracy theories because Hastings, a 33-year-old writer for Gentleman's Quarterly, Rolling Stone and Buzzfeed, reported on national security.
His June 2010 profile of Gen. Stanley McChrystal, then the commander of allied forces in Afghanistan, included remarks by the general's staff that were strongly critical of administration officials. President Obama relieved McChrystal of command when the article appeared. 
The Los Angeles Police Department found no evidence of vehicle tampering that could have led to the crash, according to sources familiar with the accident probe.
The newly released coroner's report summarized the accident as "Driver vs Fixed Object (Tree)." It said he was traveling southbound on Highland just south of Melrose Avenue "at a high rate of speed when he apparently lost control of his vehicle colliding w/ a tree head-on." 
The vehicle caught fire after hitting the tree, which was a grassy median strip, and Hastings died instantaneously.
It took the L.A. Fire Department half an hour to extricate him from the vehicle.
Hastings had a skull fracture, as well as fractures in his right arm and leg, and his body was charred.
According to the report, family members had just arrived in California the day before to try to get Hastings to go into rehab.
They said they believed he had been sober for 14 years but had started using drugs again within the past month.
Hastings was believed to have been using DMT, a hallucinogen, and a wallet card showed that he was using medical marijuana.
According to the report, it was believed that he had been prescribed marijuana for Post Traumatic Stress Disorder. Hastings covered the wars in Iraq and Afghanistan, and wrote a book about the death of his fiancée in Iraq.
One of the sources who provided information to the coroner said that Hastings believed he was "invincible" and thought he could jump from a balcony without being hurt. The same source said Hastings had been smoking marijuana, and that he had last seen Hastings between midnight and 1 a.m., when Hastings "passed out."
A press release issued with the coroner's report said the THC and methamphetamine found in his system indicated "prior, but not recent usage" and that drugs were "unlikely contributory to death."