A South Korean couple's special day has become an unexpected symbol of the country's MERS health scare, after a joke wedding photo with their guests wearing surgical face masks went viral. The picture that flooded South Korean social networking sites showed the young couple formally posing with dozens of family and friends — with nearly everyone's face obscured by the white masks. It was taken at their wedding in Seoul on Saturday, as the outbreak of Middle East Respiratory Syndrome (MERS) gathered pace.
Fear in South Korea over the virus has diminished attendance at baseball games, prompted churchgoers to bow instead of shake hands, and led to an entire village being placed in quarantine.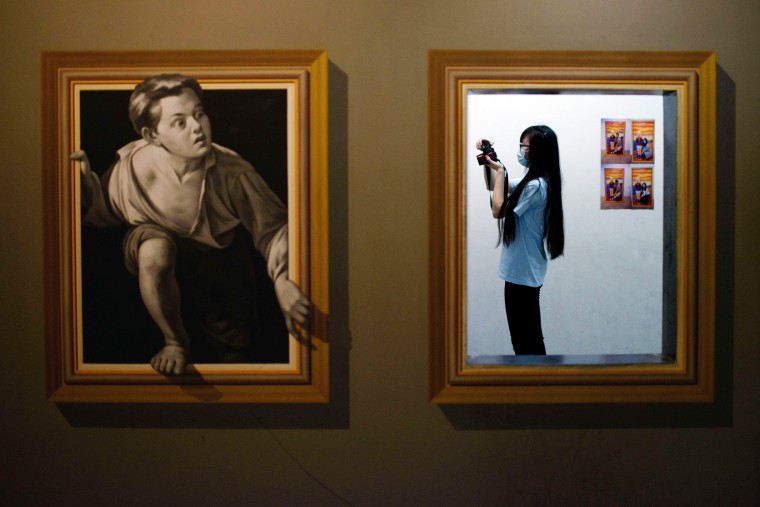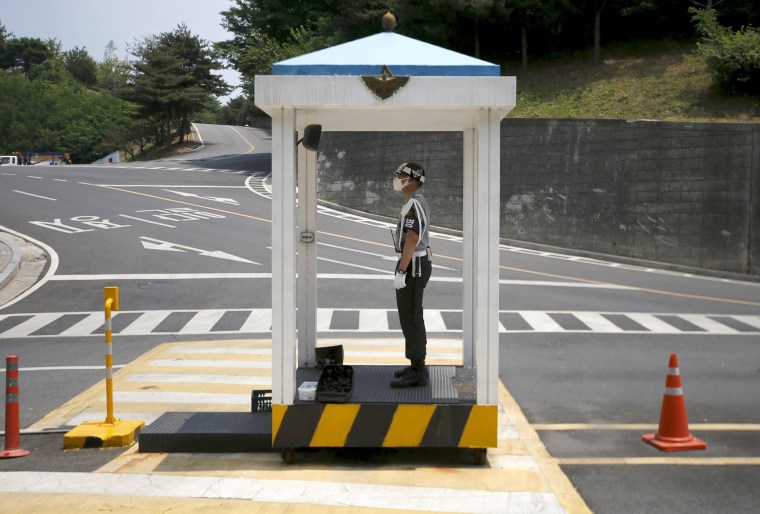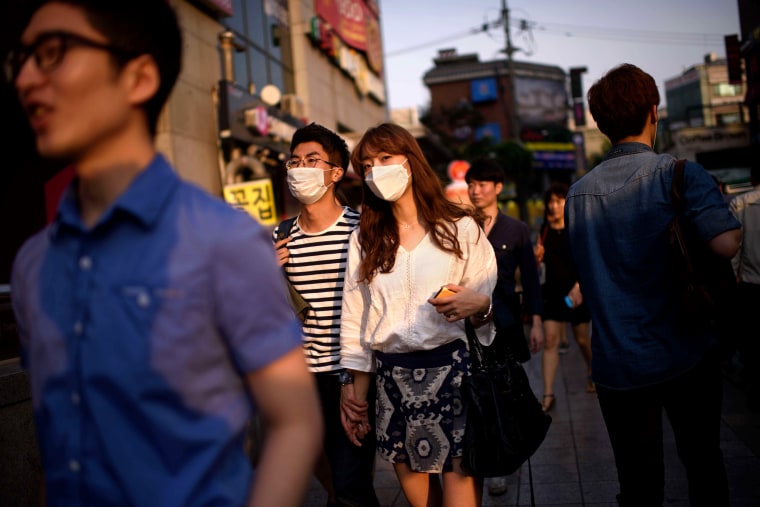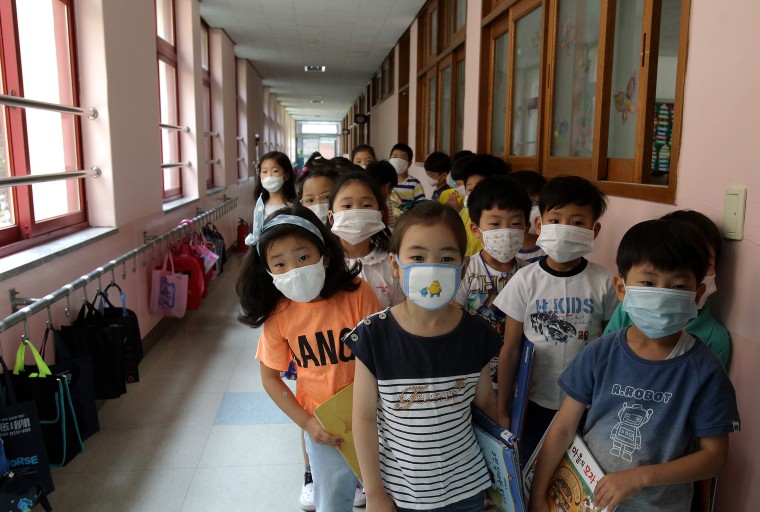 About 2,500 South Koreans who may have had contact with MERS patients are under quarantine, some in hospitals but most at home, and the government is tracking cellphones to stop people from violating the order.
A total of 87 people in the country have been diagnosed with MERS, and six have died, in the biggest outbreak of the virus outside Saudi Arabia. All of the infections have taken place in healthcare facilities after a man returned from a business trip to the Middle East early last month, and the World Health Organization has said there is no evidence of sustained human-to-human transmission.
—Reuters, AFP