Seven decades after the U.S. dropped two atomic bombs on Japan, a 99-year-old veteran refuses to give up his life's mission — to ensure nuclear warfare never happens again.
The city of Hiroshima on early Thursday (7 p.m. ET Wednesday) commemorated the 1945 moment when "Little Boy" instantly killed at least 60,000 people. Three days later, "Fat Man" killed around 40,000 others in Nagasaki.
The bombings are credited with ending World War II but they left two cities in ruins and generations suffering the effects of radiation poisoning. Tens of thousands more later died from cancer and other illnesses.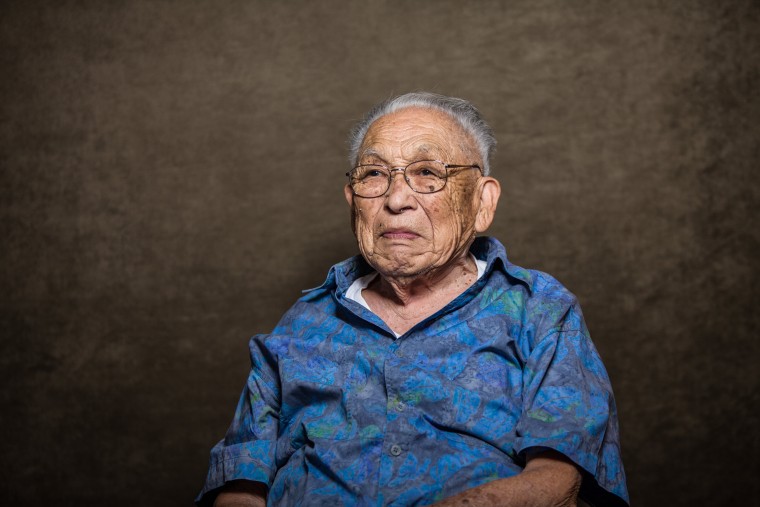 Dr. James Yamazaki, a medical researcher with U.S. Atomic Bomb Medical Team in Nagasaki, witnessed first-hand the horrific effects of radiation sickness.
His research in the devastated Japanese city between 1949 and 1961 was focused on women who were pregnant at the time the bombs dropped. The shock of seeing his many patients suffer remains with the near-centenarian to this day.
"The children of the women who were pregnant, their children manifested the severe effect on the fetus with development of a small head size and mental retardation," he said.
"The impact of radiation on the human body — the long-term effect and principal effect — is the development of cancer. The enormous impact on human population is unacceptable."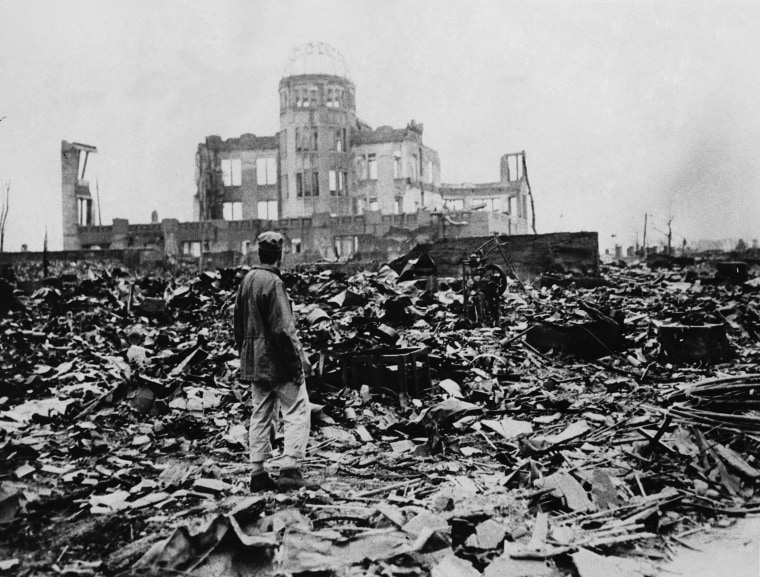 From POW to Anti-Atomic Campaigner
Yamazaki's story is one of courage and survival. His first experience of battle was with conventional warfare.
As a young medical student, he joined many Japanese-Americans keen to prove their loyalty to America and signed up to fight in World War II.
In 1944, he was sent to Germany as a surgeon for the Field Artillery Battalion in the 106th Infantry.
He was captured by Nazi forces during the Battle of the Bulge and forced to travel 800 miles on foot and in a boxcar. He was then incarcerated in a German POW camp.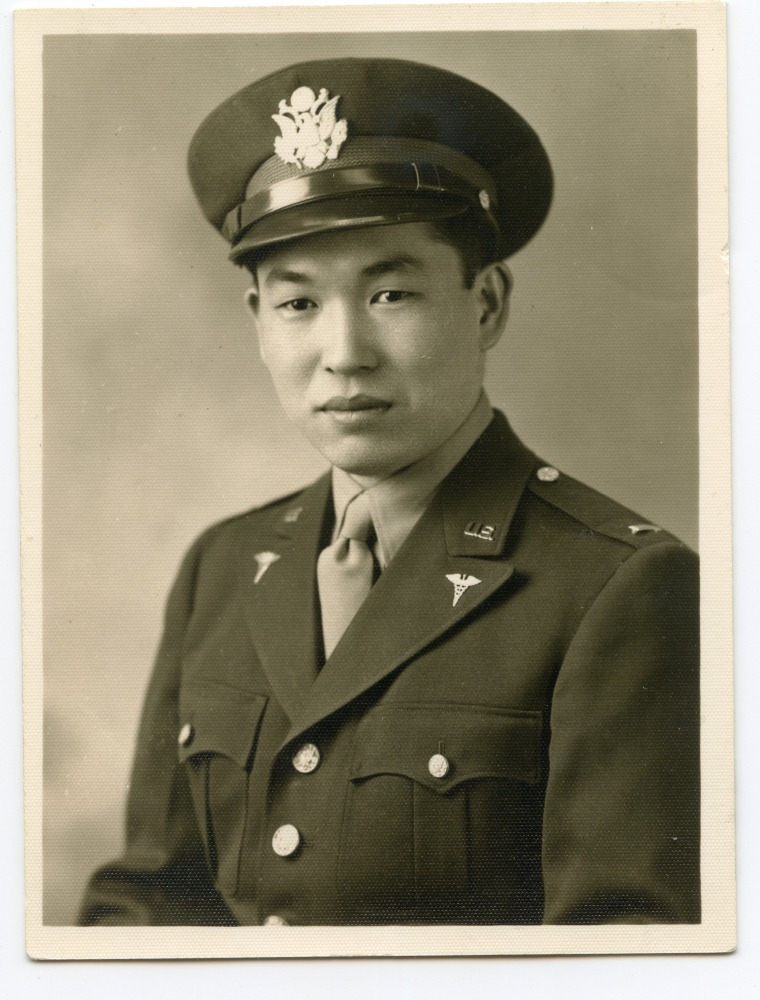 Meanwhile, his parents back home in America were being incarcerated by the very country he fought for. As Japanese-Americans they were sent to U.S. internment camps.
But Yamazaki is stoic in his view of the treatment of his family, and is proud to have served his nation at war.
"Our family — we just felt in order to have a place in America, our best course was to join the Army," he said.
Yamazaki survived his POW ordeal and returned to the United States to finish his medical studies. He then volunteered to serve his nation once again, as lead physician of a team studying radiation sickness in Nagasaki.
'I Want No Mistakes'
The devastation left by the bombs is something Yamazaki never wants to see again. And yet he will not say the decision to drop the bombs was wrong.
In his book "Children of the Atomic Age," Yamazaki describes an encounter with a student who asked if the bombs should have been dropped.
He answers: "If they knew then what we know now about what an atomic bomb can do, it would have been the wrong thing to do."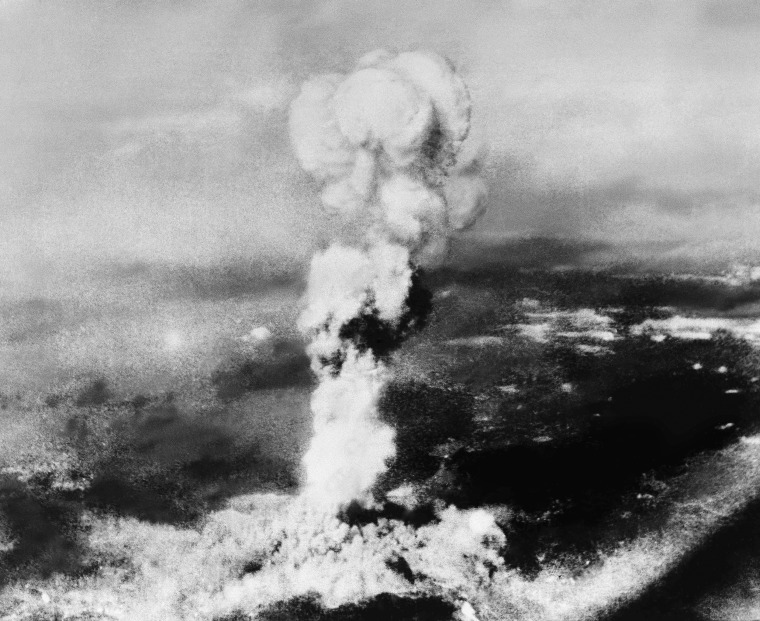 And although he won't speak against America's decision, Yamazaki continues to lecture and warn against nuclear warfare.
"All humans should make every effort that this should never be used again," he said. "I feel every student before they finish middle school should be aware of the enormous impact of the atomic bomb so that it never be used again."
Yamazaki has particular concerns for the children of the future, who he fears won't be aware of the horrors brought by atomic weapons.
"We should all make a concerted effort for people to know what the bomb does," he wrote in his book.
"Every decision-maker, every citizen, needs to know the human cost of nuclear warfare. I want no mistakes. I want no decisions that ignore the very particular vulnerability of children, and through the children, the vulnerability of the future of all of us."