TEHRAN, Iran — An Iranian-American businessman and his father have been sentenced to 10 years in prison in Iran, a state-run judicial news agency reported Tuesday, the latest dual nationals imprisoned since the nuclear deal.
The announcement by the Mizan news agency came a day after it released footage of businessman Siamak Namazi. The video highlighted recent tensions between Iran and the U.S. and was a sign of the power still wielded by hard-liners in the Islamic Republic.
Related: U.S. 'Looking Into' Reports Iran Detained American Robin Reza Shahini
The Mizan report said Namazi and his 80-year-old father Baquer Namazi, a former UNICEF representative who once served as governor of Iran's oil-rich Khuzestan province under the U.S.-backed shah, were convicted of "cooperating with the hostile American government." It did not elaborate.
A Namazi family statement posted online described the sentences as "beyond comprehension."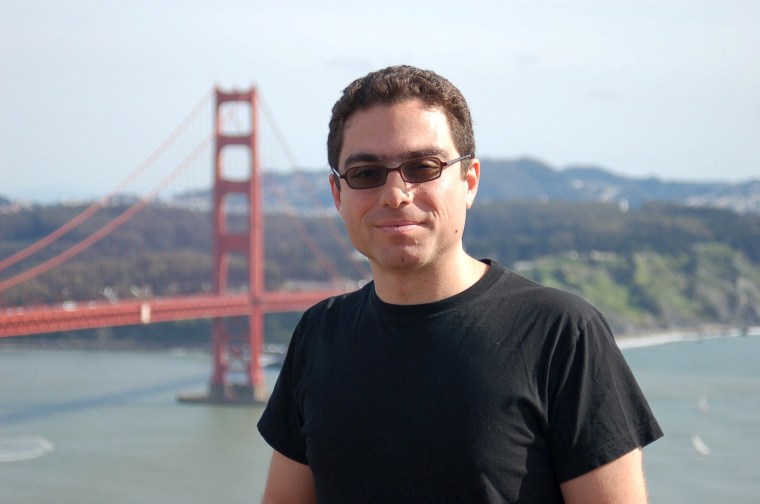 "My father has been handed practically a death sentence and it will be a criminal act by me, his only able son, not to fight for my father's life and freedom as well as that (of) my brother," wrote another son, Babak Namazi.
U.S. State Department said it was "deeply concerned" by reports of the sentencing.
"We join recent calls by international organizations and UN human rights experts for the immediate release of all U.S. citizens unjustly detained in Iran, including Siamak and Baquer Namazi, so that they can return to their families," said a State Department spokesman, Mark Toner.
UNICEF, the U.N. children's agency, expressed "deep sadness and personal concern" over the sentence of Baquer Namazi.
"The entire UNICEF family are deeply concerned for his health and well-being," UNICEF said. "Baquer has been a humanitarian all his life. We appeal for his release on humanitarian grounds."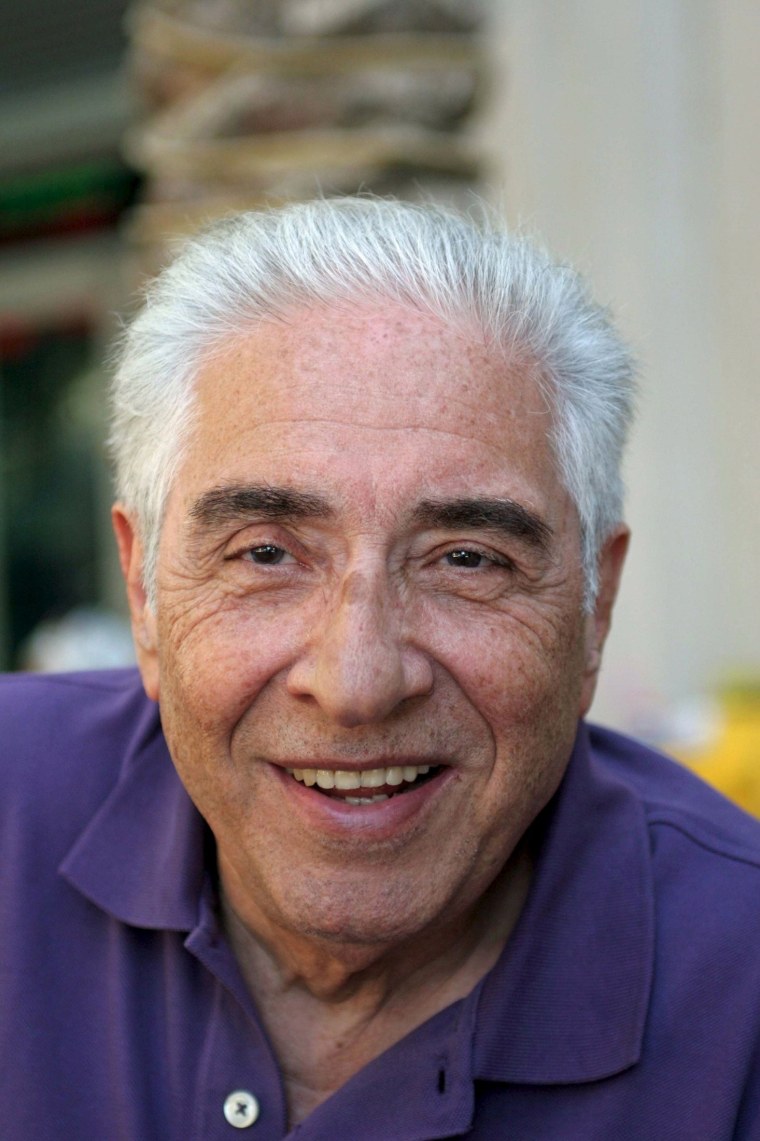 The Mizan report said Nizar Zakka, a U.S. permanent resident from Lebanon, also received a 10-year prison sentence. His supporters had earlier told The Associated Press about the sentence, though the Mizan report was the first official Iranian confirmation of it.
It said two others had been convicted as well, without naming them or identifying their nationalities.
Related: Meet The Americans Freed From Iranian Prison
The Namazi family fled after the 1979 Islamic Revolution, but appears to have kept business ties in Iran, and the younger Namazi traveled back several times. He also wrote several articles calling for improved ties between Iran and the U.S., and urging Iranian-Americans to act as a bridge between the rival governments.
Still, Siamak Namazi's efforts raised suspicions among hard-liners in Iran.
On Monday, Mizan released a video of the younger Namazi, the first images of him since his detention in October 2015. The montage of clips included an Iranian drone flying over a U.S. aircraft carrier and American sailors on their knees after being briefly detained by Iran in January.
It showed Namazi's U.S. passport, his United Arab Emirates ID card and a clip of him in a conference room, his arms raised at his sides.
Iran does not recognize dual nationalities, meaning those detained cannot receive consular assistance. In most cases, dual nationals have faced secret charges in closed-door hearings in Iran's Revolutionary Court, which handles cases involving alleged attempts to overthrow the government.