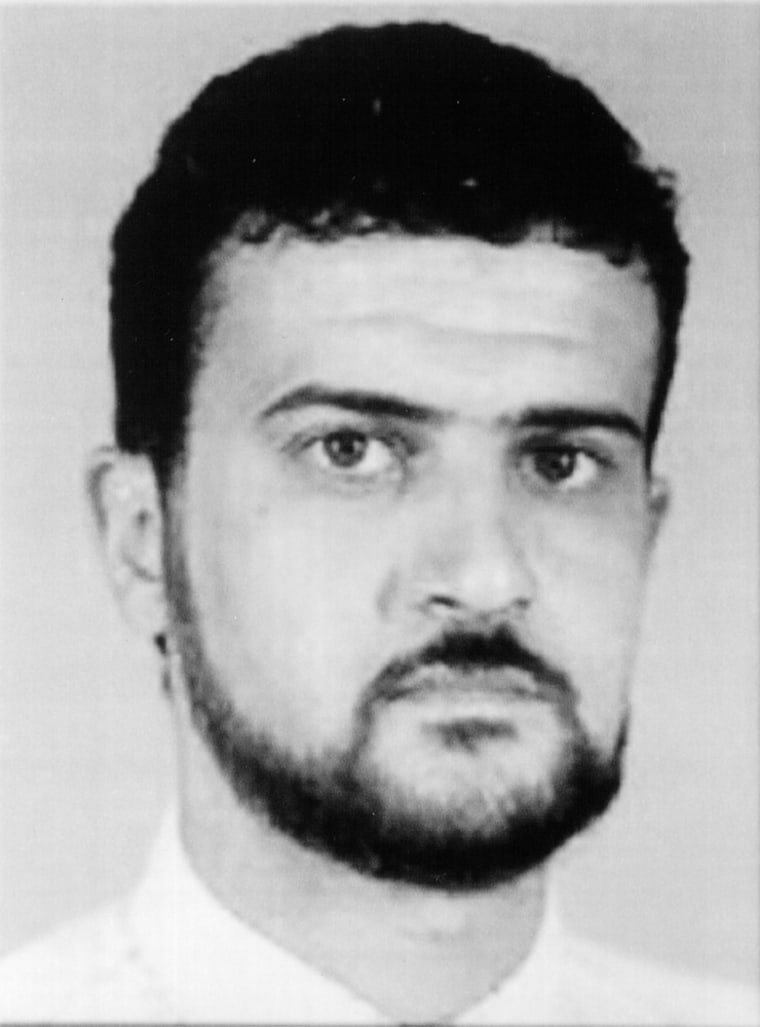 The U.S. has placed a beefed-up Marine quick-strike force on high alert to respond to any security threats after U.S. commandos captured a senior al-Qaeda leader during a weekend raid in Libya, a U.S. military official told NBC News on Monday.
Two hundred Marines will be moved from a post in Spain to Naval Air Station Sigonella on the Italian island of Sicily, bolstering 100 who are already there as part of Special Purpose Marine Air-Ground Task Force Crisis Response.
The task force — which was created after the September 2012 attack on the U.S. consulate in Benghazi, Libya, that killed U.S. Ambassador Chris Stevens and three other Americans — is designed to deploy rapidly to respond to a threat throughout the region, including attacks on U.S. embassies.
The redeployment is "in direct relation to the raid" Saturday in Tripoli, the Libyan capital, in which U.S. forces captured Abu Anas al-Libi, who had been wanted in the 1998 bombings of the U.S. embassies in Kenya and Tanzania, the official said.
U.S. interrogators specializing in high-value targets will question al-Libi aboard the USS San Antonio, an amphibious helicopter carrier in the Mediterranean Sea, U.S. officials told NBC News, hoping for a better picture of al-Qaeda activities in or outside Libya.
Related: