Enraged residents in the resort town of Cancun, Mexico, stormed a Russian man's apartment and brutally beat him after he repeatedly posted demeaning videos online about Mexicans, local authorities said.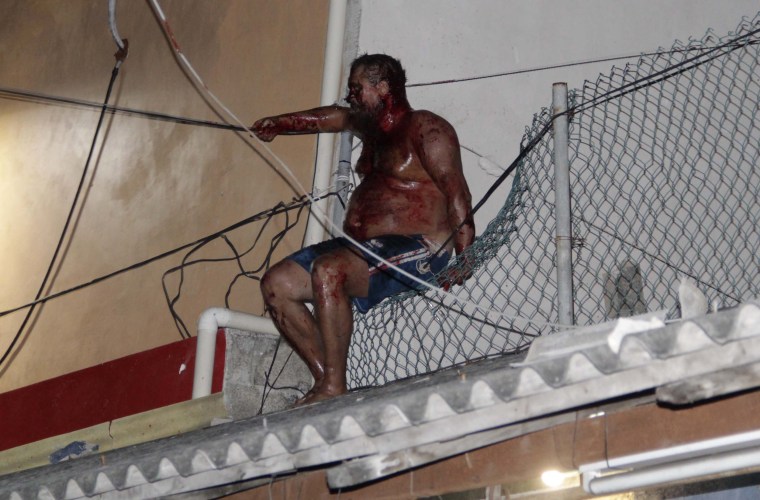 Citing Guillermo Brahms, secretary general of Benito Juarez municipality, which includes Cancun, Reuters reported that the man, Aleksei Makeev, 42, stabbed a 19-year-old man to death who entered his apartment on Friday.
Video posted online and published by local media from Friday showed people bashing the apartment's windows with sticks and pelting the door with rocks.
In one video, as the group moves inside, people can be seen attacking Makeev, who is bloodied, shirtless and trying to defend himself.
Police eventually rescued Makeev, who was being held under protective custody, Reuters reported.
In a video published by local media that appears to have been shot by Makeev, he can be heard calling a man holding a baby a "filthy bastard." In another video, he cuts through a group of four boys sitting on the beach, stepping on their plate of pizza.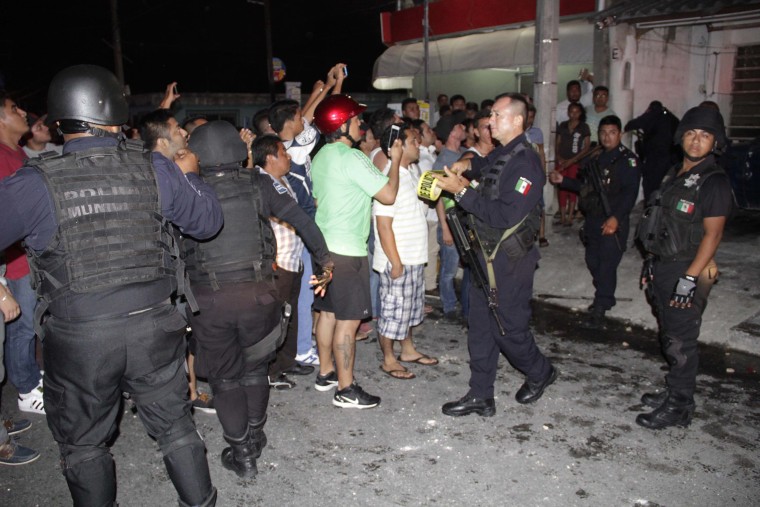 Some of the videos include the hashtag "Lord NaziRuso," and in one, he can be seen standing in front of a swastika on a wall.
A YouTube account that appeared to belong to Makeev had been terminated "due to multiple or severe violations of YouTube's policy prohibiting hate speech," a note posted on the page says.
It was unclear how long Makeev had been in Mexico, but in a statement Friday, a tour company in Cancun, Aquaworld, said he stopped working for the company in November 2015 because of aggressive behavior.