The next chapter in Roman Polanski's decades-long extradition saga will play out Friday in a Polish courtroom — but it's not quite the Academy-Award winning director's day of reckoning.
A court is expected to rule Friday on a U.S. request for the filmmaker's extradition over a 1977 child sex-crime conviction. It's the latest in an epic international battle in which Polanski has been accused of portraying himself as the victim — and U.S. authorities have refused to let the case drop.
Polanski was accused of plying his then-13-year-old victim with champagne and drugs at a photoshoot, taking topless photos and having sex with her. He pleaded guilty to unlawful sex with a minor in 1977 and served 42 days in prison as part of a 90-day plea bargain.
"What I did was wrong, otherwise I wouldn't have pled guilty," he said of his conviction in a 2013 Vanity Fair interview. "I should have had my day in court, and the thing would probably be forgotten."
However, Polanski fled the U.S. for Europe on the eve of his formal sentencing in January 1978 out of fear a judge would overrule the initial deal and send him back to prison. He's been a fugitive ever since — though living mostly freely and famously, thanks to his iconic status.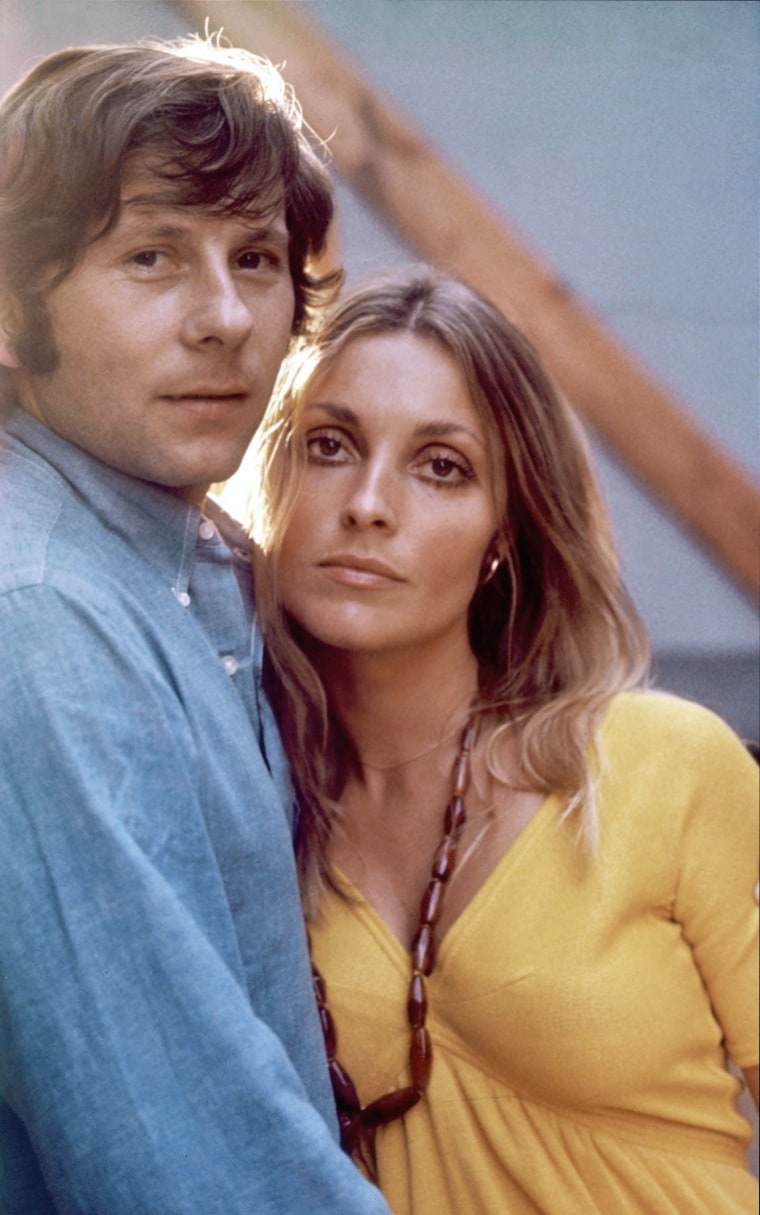 The director — who won Oscars for the 2002 film "The Pianist" and was nominated for 1974's "Chinatown" and 1979's "Tess" — was not in the Krakow district court on Friday morning, according to The Associated Press.
His lawyer Jan Olszewski expressed confidence the ruling would go in his favor.
"We are totally convinced about the groundlessness of the extradition request," Polanski's lawyer Jan Olszewski told NBC News this week.
Polanski — a Holocaust survivor — garnered fame for his films but also for personal tragedy: his first wife Sharon Tate was murdered by Charles Manson's followers in 1969.
The 82-year-old's dual nationality — French and Polish — has complicated extradition efforts over the years. France, where Polanski has spent most of his time in exile, does not extradite its own citizens.
Polanski's attorneys sought to dismiss the case in 2008, alleging prosecutorial and judicial misconduct. A judge denied that request, and an appeals court later affirmed the decision.
"The rape of a 13-year-old child by an adult is a crime ... We have not forgotten about this case"
He was arrested on a U.S. warrant as he arrived to receive a lifetime achievement award at a Zurich film festival in 2009.
After serving a short time in jail — during which one of his lawyer's suggested for the first time Polanski might voluntarily return to the U.S. to face justice in California — the director was released on bail and confined to house arrest in a posh Alpine villa. However, Polanski was freed a year later once Swiss authorities decided not to extradite him to America.
Swiss officials at the time cited a possible fault in the extradition request as the grounds, saying the U.S. had failed to provide confidential testimony to refute defense arguments Polanski had actually served his sentence before fleeing Los Angeles.
U.S. officials rejected the suggestion of technical errors in the extradition request, with the State Department making a rare move to weigh in on a California case.
"The United States believes that the rape of a 13-year-old child by an adult is a crime. And we continue to pursue justice in this case," State Department spokesman PJ Crowley said at the time. "The city of Los Angeles hasn't forgotten about this case. We have not forgotten about this case. And we think it sends a very important message regarding how women and girls are treated around the world."
In October 2014, U.S. authorities tried — and failed — to have Polanski arrested and extradited during a visit to Poland.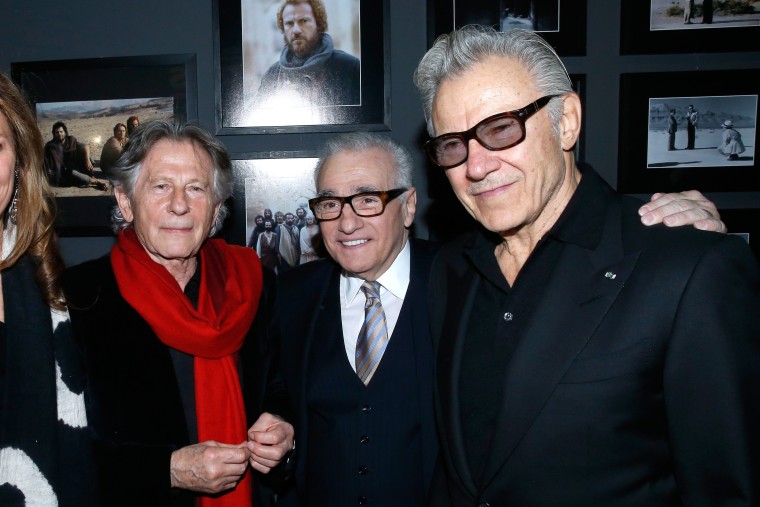 A month later, lawyers for Polanski tried to request an evidentiary hearing in Los Angeles in hopes of having the charges against him dismissed due to prosecutorial misconduct. Court documents contended that the L.A. County District Attorney's Office withheld facts from Swiss and Polish authorities during extradition attempts that would have shown Polanski's punishment had already been served, according to the L.A. Times.
A judge rejected the request for the hearing, ruling that Polanski wasn't entitled to it because he remains a fugitive.
U.S. authorities took another shot at Poland for an extradition in early 2015 once Polanski started traveling to Krakow to prepare for a new film based on the Dreyfus Affair scandal.
Polanski testified before the Krakow district court in February 2015 in the extradition case, and his lawyers have presented more than 408 pages of documents, according to Poland's TVN24.
If the court rules against the extradition request on Friday, the decision will be final. However, if it rules in favor the minister of justice will then decide on whether to uphold or reject the decision — and Polanski will have an opportunity to appeal.
The L.A. County District Attorney's office declined to comment pending the ruling, but said no one from the office would be present in court on Friday.
Polanski's victim, Samantha Geimer, suggested in a series of Facebook posts that officials were pursuing the case to "cover up their own misconduct" and using "a teenage rape victim until their dying breath" to get press.
"Justice is NOT something they seek for victims," she wrote. "If they were smart, they'd stop trying to bring him back. If they ever do, the truth about the corruption in the DA's office and court will finally be known."