BELGRADE, Serbia — One of the richest businessmen in the Balkans was sentenced to five years in prison for tax evasion Monday.
Miroslav Miskovic was once among the most influential people in Serbia with close political ties. He was found guilty by the anti-graft court for helping his son Marko evade paying some 3 million euros ($3.4 million) in taxes linked to his road construction business. Judges also fined the elder Miskovic 65,000 euros.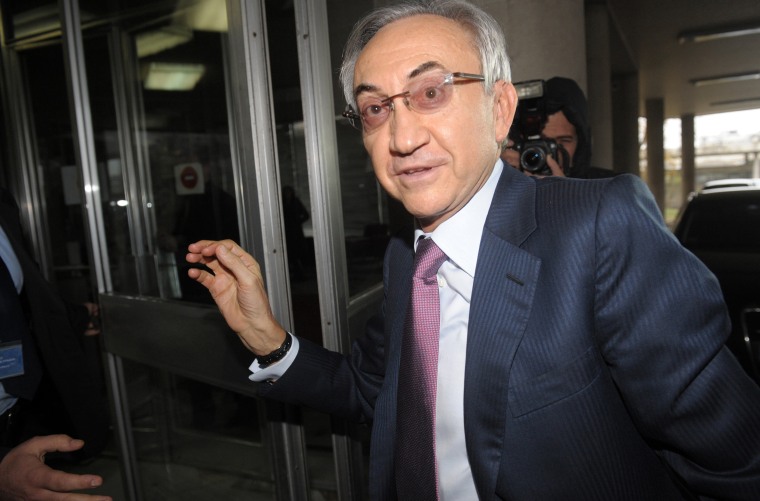 Marko Miskovic has already been sentenced to 3.5 years for the same offense.
Miroslav Miskovic, 70, created a business empire under the rule of late strongman Slobodan Milosevic in the 1990s.
Miskovic is the owner of Delta Holding, one of the biggest companies in the region. The company has retail, real estate, insurance and agriculture businesses in Serbia and elsewhere in the Balkans.
In 2007, his wealth was estimated at $2 billion but is believed to have grown since.
When Miskovic was arrested in December 2012, populist Prime Minister Aleksandar Vucic said it demonstrated that no one was untouchable in the anti-corruption sweep.
Miskovic was released from detention months later after posting a record 12 million-euro bail.
The businessman denies the charges and his lawyer Zdenko Tomanovic said they planned to appeal the verdict.