PARIS — French officials ordered extraordinary measures for Monday to curb heavy pollution that has blanketed the city in thick fog.
Gray smog has covered the French capital for days, shrouding the Eiffel Tower and other well-known landmarks. The city's pollution index was at 7 out of 10 according to Airparif, which monitors levels for the French government.
Parisian officials ordered "alternative traffic" only for Monday — allowing only cars with odd license-plate numbers to circulate — and offered free public transportation in an attempt to cut the pollution. Anne Hidalgo, the mayor of Paris, said on Twitter early Monday that traffic already was down by around 40 percent.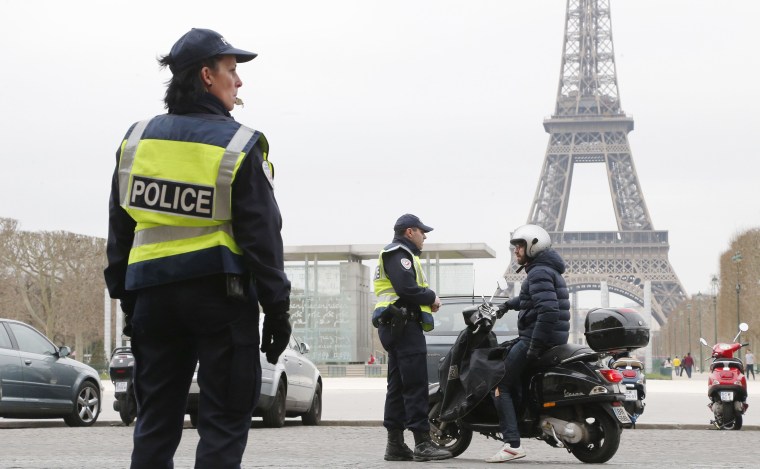 — Nancy Ing