A chainsaw-wielding attacker injured at least five people, two of them seriously, and remains at large in the Swiss town of Schaffhausen, local officials said Monday.
Police said a man entered the office of an insurance company in the town and injured multiple individuals mid-morning local time.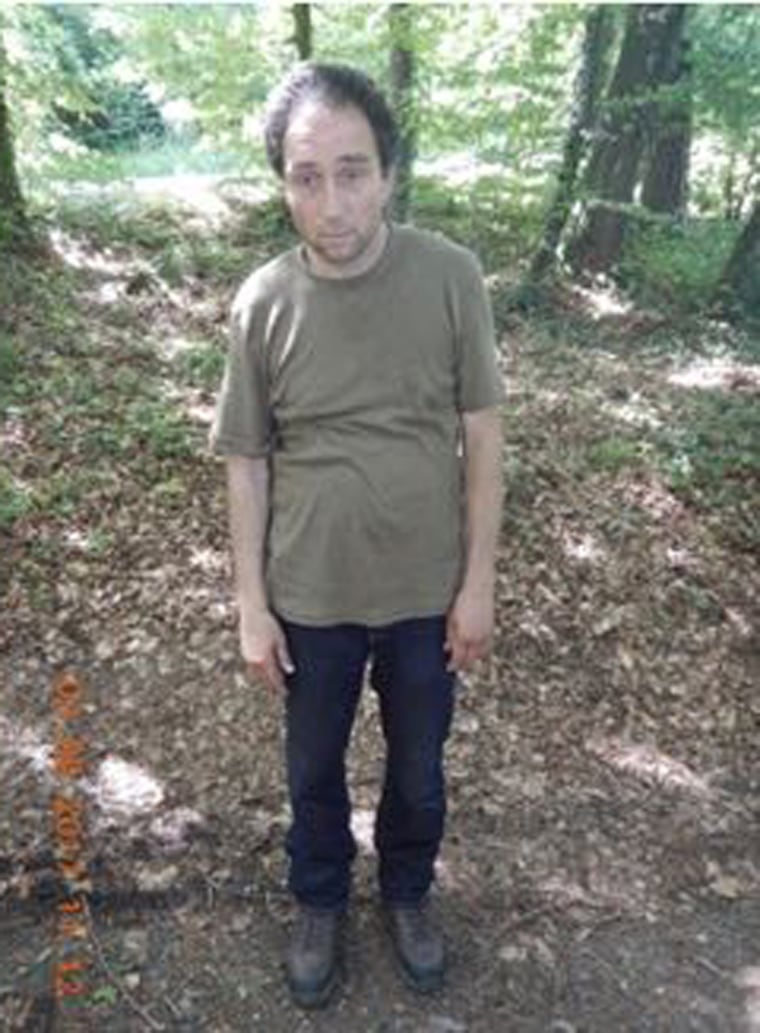 The suspect was later named as Franz Wrousis, a 51-year-old man of no fixed residence who frequently lives in forests.
Police described Wrousis as being 190cm tall, bald, of unkempt appearance and dangerous.
Police also said he used a white VW Caddy vehicle and were unaware of his current whereabouts.
An earlier police statement described the attack as "not terror related."
Wrousis was previously cited by police for violations of weapons laws, officials said.
Police said they were alerted to the incident at 10.39 a.m. Monday (04.39 a.m. ET).
Local tabloid, Blick, reported speaking to a witness who said a man had been seen with a chainsaw, although police did not confirm this until later.
Video footage obtained by Blick appeared to show police sealing off areas of the town and moving bystanders away.
Schaffhausen is situated in the north of Switzerland, roughly 30 miles from Zurich and close to the border with Germany.