MAINZ, Germany — A Syrian suspected of plotting a bomb attack in Germany committed suicide in his jail cell on Wednesday night, officials said.
Jaber Albakr, 22, hanged himself using his T-shirt despite checks occurring at least every 30 minutes at the detention center in Leipzig. He was arrested Monday following a nationwide manhunt.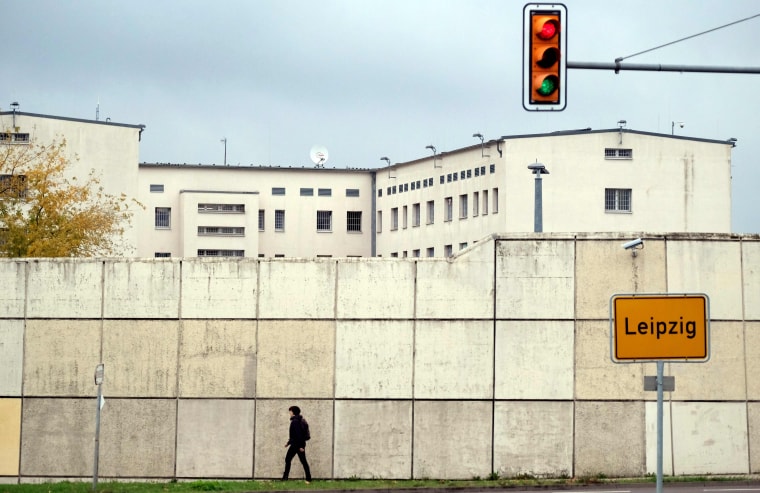 German officials on Thursday called for "a quick and thorough investigation" into the incident.
When Albakr arrived at the prison on Monday, authorities did not identify an "acute suicide danger," Justice Minster Sebastian Gemkow said. However, Albakr had started a hunger strike.
In an interview with public broadcaster ZDF, German Interior Minister Thomas de Maiziere conceded that Albakr's Jaber's death "has made the investigation more difficult."
Intelligence officials said police had found more than two pounds of explosives in an apartment where they had aimed to arrest Albakr last week before he managed to escape.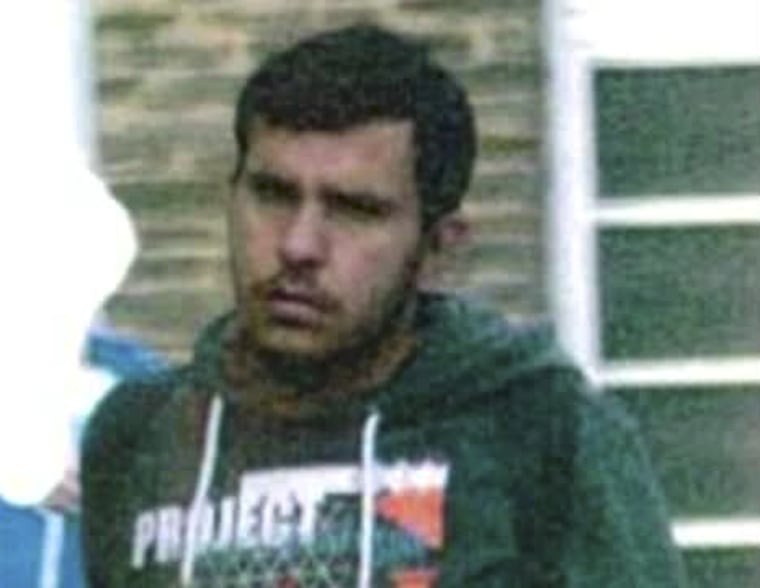 After a two-day manhunt, Albakr was tied up by fellow Syrian refugees who had taken him up for the night before learning he had been wanted on suspicion of planning a terror attack in Germany.
Intelligence officials believe that Albakr may have had ties to ISIS. Security was stepped up at Berlin's Schoeneberg airport during the manhunt — which was believed to be a potential target.
"A big chance to obtain valuable information in the fight against terror was lost due to an apparent and huge failure by Saxonian authorities," said Elmar Thevessen, terrorism expert at NBC's German partner network ZDF.