TUNIS, Tunisia — Tunisia's prime minister said Sunday a leading suspect in a deadly museum attack on foreign tourists has been killed in anti-terrorist operations, as tens of thousands of Tunisians marched through the capital to denounce extremist violence.
State news agency TAP cites Prime Minister Habib Essid as saying that Khaled Chaieb, also known as Abou Sakhr Lokman, was one of nine terror suspects killed overnight in an operation near the Algerian border.
Chaieb is believed a prominent Algerian militant in al Qaeda 's North African arm, and suspected of leading or helping lead the March 18 attack on the National Bardo Museum, which left 22 people — mainly foreigners — and two gunmen dead.
International visitors during a march Sunday are showing solidarity with Tunisia, whose fragile new democracy was deeply shaken by the museum attack, for which the Islamic State group claimed responsibility.
Authorities are struggling with scattered extremist violence linked to various radical Islamic groups, largely linked to neighboring countries Algeria or Libya.
French President Francois Hollande, Italian Prime Minister Matteo Renzi and several foreign ministers and legislators from other countries are joining an anti-terrorism ceremony in Tunis after the march.
The Tunisian government called on all major political parties to join the march from the seat of government at Bab Es-Saadoun to the museum.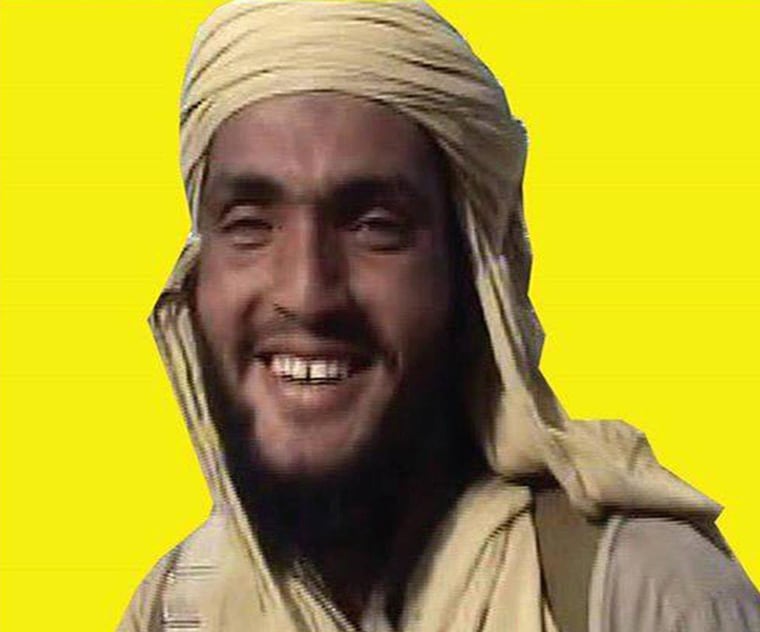 IN-DEPTH
— The Associated Press