Ironically, the loudest voice in a growing chorus was "silenced," when Sen. Elizabeth Warren was rebuked by Senate colleagues for criticizing Attorney General Jeff Sessions during his confirmation.
But she is just one member of a group of Trump administration critics who share a notable commonality: They are women in positions of power.
In all branches of government, some of the sharpest scrutiny of the president is coming from female leaders, with vastly different roles and ideologies.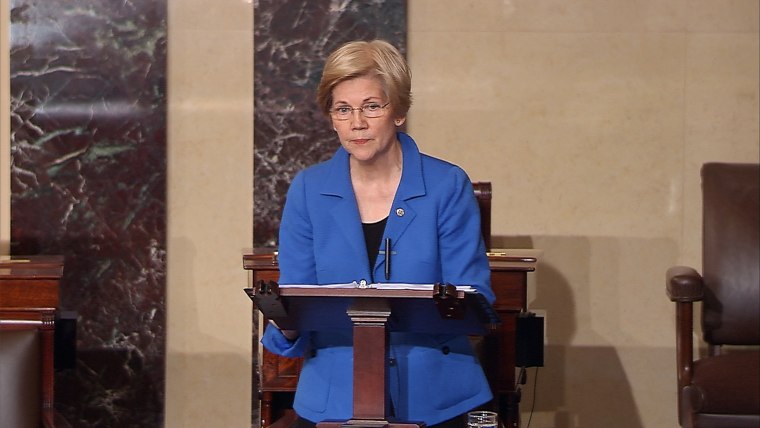 Women On The Bench
Consider the court battles following Trump's executive order on immigration and the chaos that followed in airports. In the aftermath, six federal courts ordered temporary halts to deportations until the order's legality could be resolved.
Four of the judges who issued those six rulings were women: U.S. District Judges Ann Donnelly in New York, Allison Burroughs and Judith Dein in Boston, and Leonie Brinkema in Virginia.
That's particularly notable because only 33 percent of federal district court judges are women, according to the National Women's Law Center.
Related: Analysis: Donald Trump's Double Standard for Women
Judge Donnelly held that the petitioners had a "strong likelihood of success" in establishing that their removal "violates their rights to Due Process and Equal Protection guaranteed by the United States Constitution."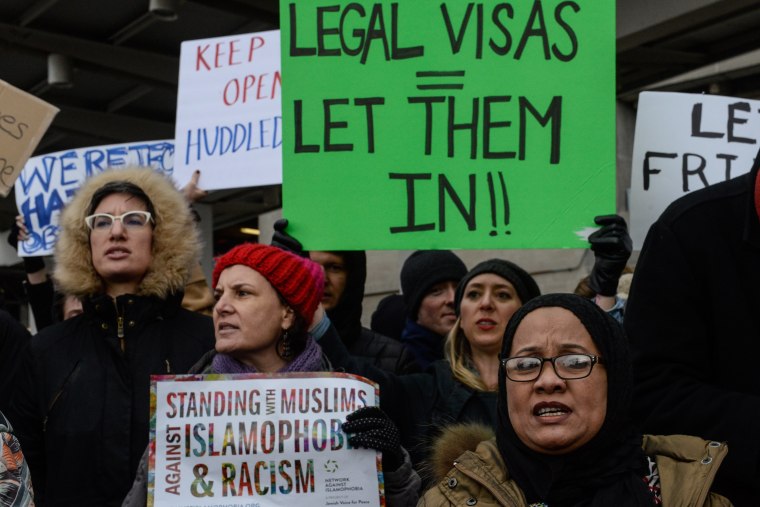 The other judges echoed that sentiment. And so did another woman, Acting U.S. Attorney General Sally Yates, who defied the Trump administration by directing Justice Department attorneys not to defend Trump's order.
"My responsibility is to ensure that the position of the Department of Justice is not only legally defensible, but is informed by our best view of what the law is after consideration of all the facts," Yates wrote in a letter to Justice Department lawyers.
Within hours, Trump unceremoniously fired her.
Experts are quick to point out, of course, that these judicial actions are grounded in law, not gender. But some researchers believe there may be specific characteristics to the way women wield power.
"What you're seeing is that women have achieved such powerful positions and are in a place where they can push back against the merit of this executive order," said Kelly Dittmar, a professor with the Center for American Women and Politics at Rutgers University in New Jersey. "Of course, I would argue that gender is always influential in how we see the world and how that may translate their legal perspective, but I do think, more than anything, it's that they were well positioned and strongly positioned."
Related: Analysis: How Women Upstaged President Trump
Female Lawmakers
Female lawmakers are also front and center in efforts by Democrats in Congress to oppose Trump.
Senator Kirsten Gillibrand, D-NY, was the only senator to vote against all but one of Trump's Cabinet choices. Gillibrand questioned the qualifications of every nominee both inside and outside Senate walls.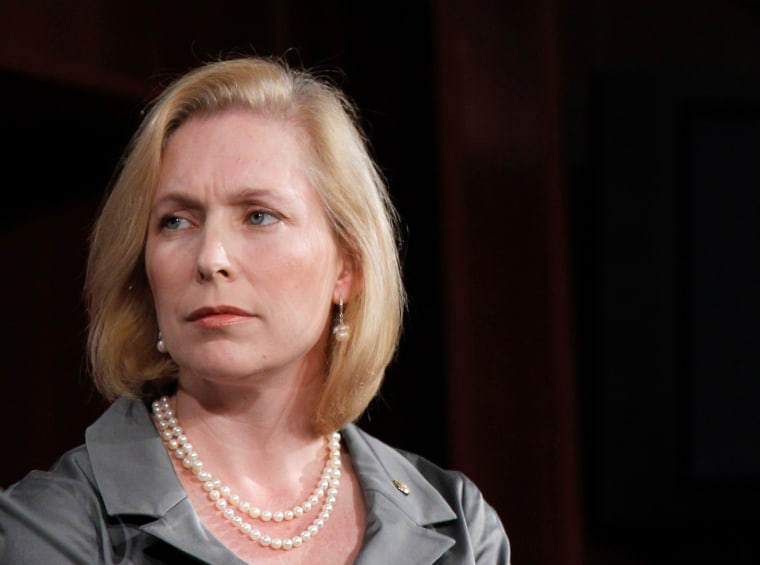 Women comprise only 19 percent of Congress, yet 33 percent of the active bills directly naming "Trump" were introduced by female lawmakers. Not to mention the dozens of bills that do not explicitly name Trump, but are still aimed at undercutting him.
Bills have been introduced by Sen. Diane Fienstein (D-CA), Rep. Katherine Clark (D-MA), and Rep. Stephanie Murphy (D-FL).
Related: Immigration Ban: Democratic Senators to Introduce Bills Overturning Trump
Of course, it's hardly surprising that female Democratic lawmakers would oppose Trump, especially since that may pay political dividends with enraged progressives. But the only Republican senators to oppose Education Secretary Betsy DeVos were also women: Susan Collins of Maine and Lisa Murkowski of Alaska.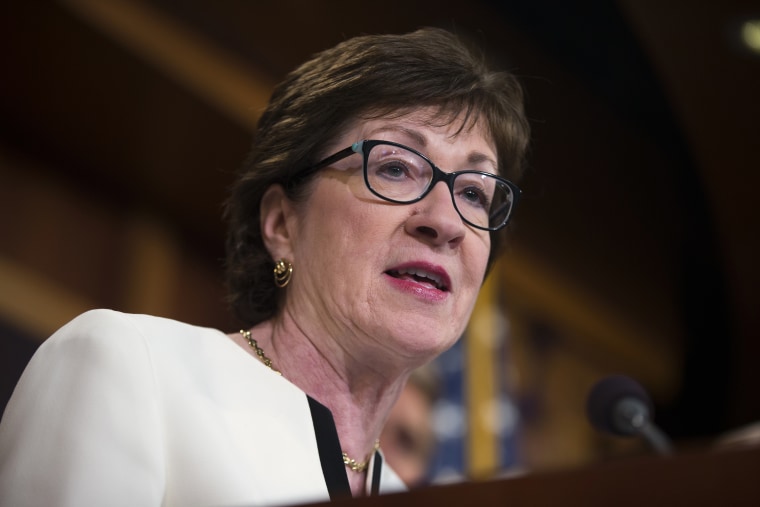 Again, experts insist there are no easy generalizations. But Michele Swers, a professor of American government at Georgetown University in Washington, D.C., said a male-centered dynamic emerged during the campaign that has carried into Trump's administration.
"Trump was very concerned about being the alpha male in the room by trying to feminize his opponents. He called Jeb Bush 'low-energy' and Marco Rubio 'Little Marco,' whereas he's strong leadership. So there's a lot of masculinity in the way they talk about their administration," she said.
Some researchers say women, including women in power, may be particularly unimpressed with such displays of dominance.
Related: Trump on Video Making Lewd Remarks About Women
"Anybody who has an experience of vulnerability is likely to feel an urgency to act in ways that those with privilege do not, and that for sure includes women," said Juliet Williams, a professor of gender studies at the University of California-Los Angeles.
"People who are in positions of social vulnerability understand the implications of Trump's rhetoric and his polices in a way those not accustomed to seeing themselves as vulnerable don't," she added.
Regardless of whether the efforts of these women pay off in policy change, their bold stance has tremendous impact, Dittmar said. Not only have they positioned themselves to be the first line of defense, they are also setting up the next line.
"It will inspire other women to step up and do the same sort of work to make positive social change," she said. "If we get more women running for office, we get more women who think about themselves being judges or being the future attorney general, that is a huge impact of their work beyond the decisions on any particular policy."