WASHINGTON — A Jan. 6 rioter who stormed the Capitol while wearing his high school football letterman jacket was sentenced Tuesday to a year and a half in federal prison.
Brian Gundersen, of Armonk, New York, had been found guilty of two felony counts of obstruction of an official proceeding and assaulting, resisting or impeding officers.
Prosecutors had recommended 46 months in prison.
Gundersen's public defender, Eugene Ohm, indicated in court Tuesday that his client had underlying mental health issues.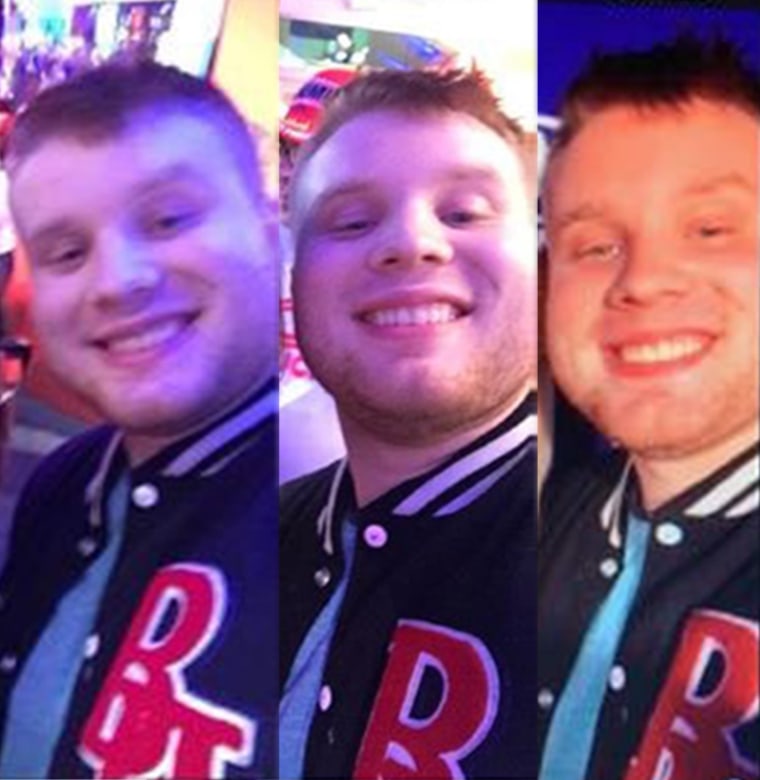 Assistant U.S. Attorney Robert Juman said at the sentencing hearing that Gundersen's only regret about the Capitol attack was that it made Donald Trump look bad.
Juman said America "was not out of the woods" even though Jan. 6, 2021, was more than two years ago, adding that Trump was "still out there" spreading lies about the 2020 election.
"They are not going to be persuaded by logic," Juman said, referring to those who believed Trump's false claims about election fraud. Prison sentences, on the other hand, would send a message, Juman argued.
The prosecutor also seemingly referred to a potential indictment of Trump, saying he was concerned how Gundersen would react to "a criminal indictment that comes down against someone he does like."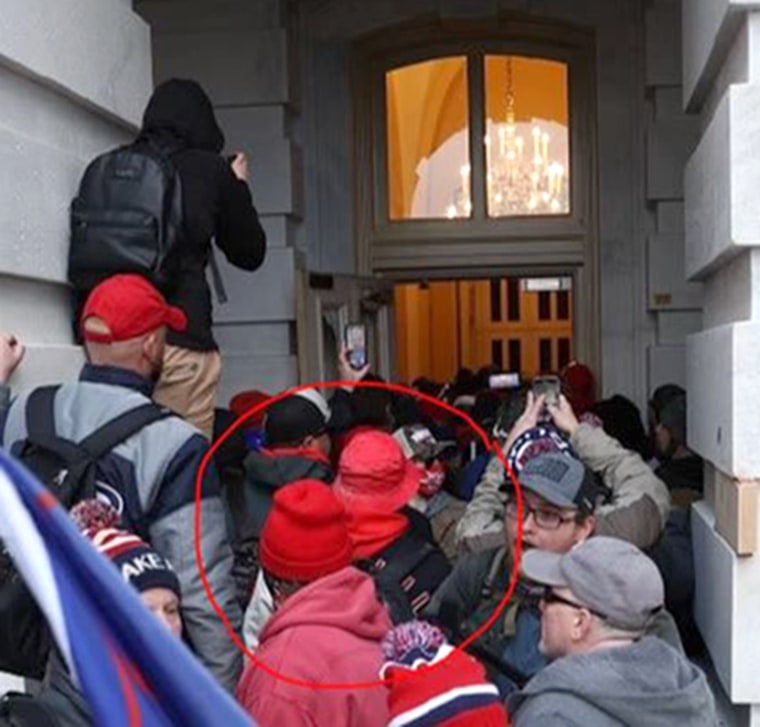 Gundersen was arrested in January 2021 after the police chief of North Castle Township, New York, called the FBI and said members of the Byram Hills High School community had seen a varsity jacket from their school in the crowd. Gundersen was identified with the help of the number on his jacket.
More than 1,000 people have been arrested in connection with the Jan. 6 attack, and more than 300 have been sentenced to incarceration. On Monday, rioter Peter Stager — who assaulted a police officer with a flagpole on Jan. 6 — was sentenced to more than four years in federal prison.