The rapper known as Nelly was arrested on felony drug charges in Tennessee on Saturday after highway patrol troopers said they found drugs and handguns in the bus he was riding in.
A Highway Patrol trooper pulled over the bus at around 9:20 a.m. in Putnam County Saturday because a U.S. Department of Transportation International Fuel Tax Association sticker wasn't displayed, the Tennessee Department of Safety and Homeland Security said in a statement.
The trooper said he smelled marijuana coming from the vehicle and the bus was searched, the department said. Troopers found five crystalline rocks that tested positive for methamphetamine, a small amount of marijuana and three handguns, the department said. The department said the drugs were found inside a plastic bag in the sleeping area of the bus.
Nelly, 40, is charged with felony possession of drugs and lesser charges of possession of marijuana and drug paraphernalia, authorities said. Another man, Brian Jones, was arrested for allegedly having a handgun as a convicted felon, the department said.
Nelly and Jones were booked and taken to the Putnam County Jail, and both men posted $10,000 bail and were released at 5:45 p.m. local time (6:45 p.m. ET), jail officials said.
The rapper's attorney, Scott Rosenblum, said in a statement that anywhere from 15 to 20 people "had access to the bus prior to the stop."
"We are extremely confident that when the facts come out, Nelly will not be associated with the contraband that was allegedly discovered," Rosenblum said.
In addition to his music career, Nelly has had acting roles in the 2005 remake of "The Longest Yard" and the television show "CSI: NY."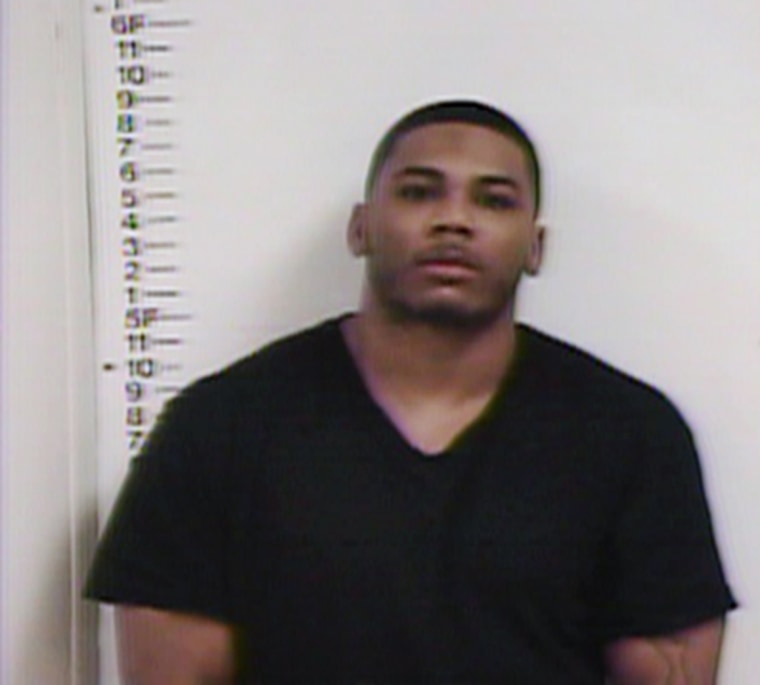 — Phil Helsel