John Henson, Muppets puppeteer and son of the characters' creators, Jim and Jane Henson, died on Friday. He was 48.
A statement posted on The Henson Co.'s Facebook page on Saturday said that the younger Henson suffered "a sudden massive heart attack … while at home with his daughter."
It said he was survived by his wife, Gyongyi, daughters, Katrina, 15, and Sydney, 10, and siblings Lisa, Cheryl, Brian and Heather. It added that a private service was being planned.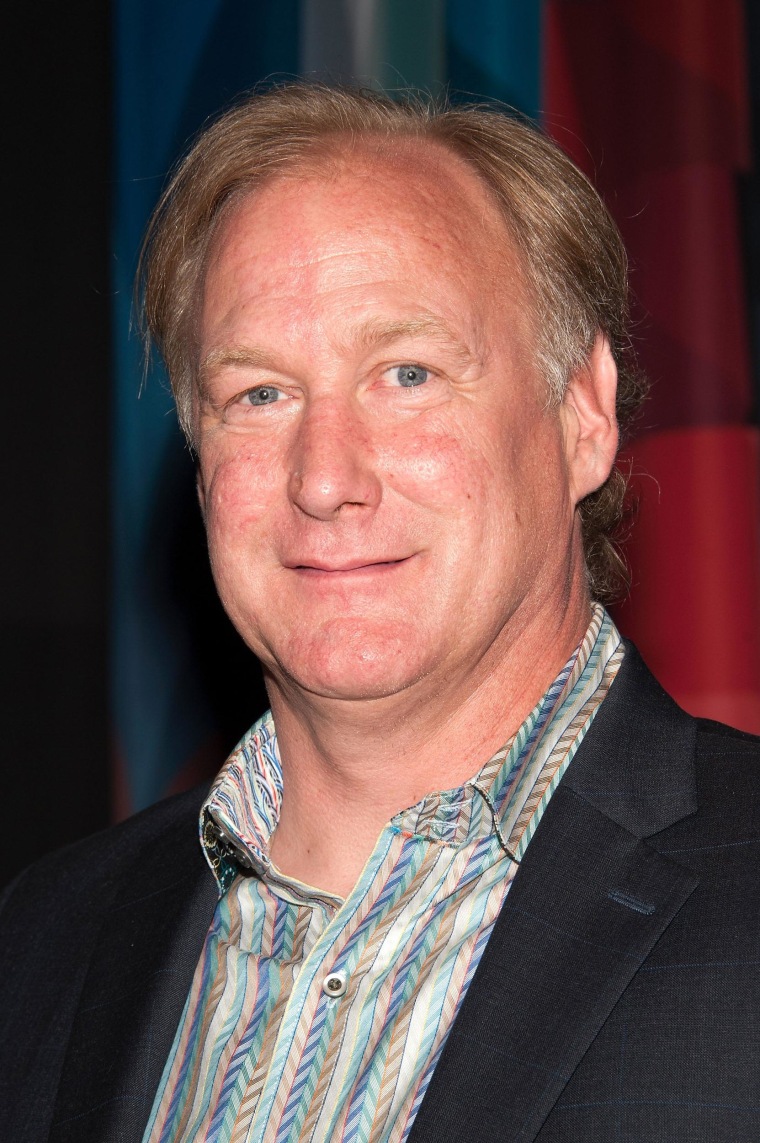 According to Variety, Jim and Jane Henson's youngest son performed as the 9-foot-tall ogre Sweetums for many years.
John's mother, Jane, helped create the Muppets and passed away last spring. Jim Henson died in 1990.
-- Mike Brunker