Leading European entrepreneurs, including the founders of Skype and Lastminute.com, have called for a "single start-up market" to help technology firms in the region build the next Facebook or Google.
Currently the European Commission, the European Union's executive arm, is trying to build the so-called Digital Single Market – a set of harmonized rules across all 28 member states in areas including copyright law and e-commerce. The Commission claims this could 415 billion euros ($465 billion) per year to the EU's economy.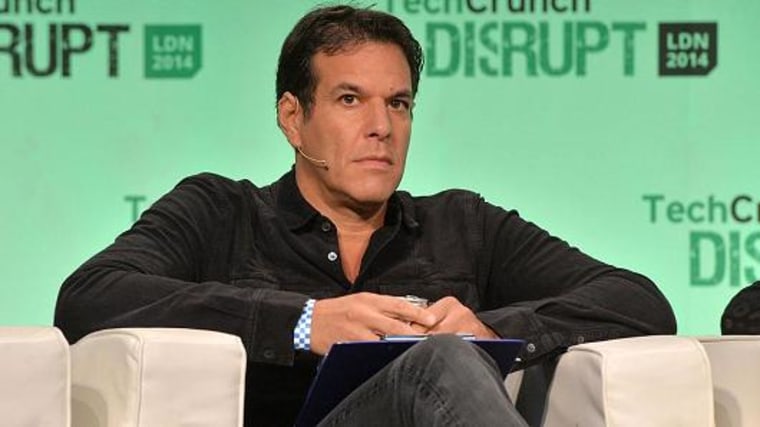 But Brent Hoberman, co-founder of lastminute.com and chairman of Founders Forum, a network of the world's tech entrepreneurs and a backer behind the call for a "single startup market," said the EU's plans risk favoring larger business, but not helping growing ones.
"Let's ensure the single digital market doesn't work for largest corporates but is something that works for entrepreneurs across Europe," Hoberman told CNBC in a phone interview.
The single start-up market aims to create a "single legal framework" for new companies.
"A special corporate regime accessible to qualified startups would facilitate a unique, simple and competitive legal framework for corporate, labor, tax/fiscal incentives, stock options, bankruptcy matters," Founders Forum said in a press release.
Hoberman said that the lack of unity around start-up regulation has meant that Europe has not been able to create huge companies such as Apple and Facebook and has led to a flurry of acquisitions from U.S. and Chinese firms.
"There are still barriers. Each European country puts up protectionist legislation to protect the larger companies. The larger companies can afford to cross those barriers. If you're a small company, you go into these markets later than you should and you don't get scale and an American company will pick up the local leader in each market and become a global winner," Hoberman told CNBC.
The call for a single start-up market comes as Britain heads towards a referendum on its membership of the EU. A "Brexit" would be a "terrible thing" for tech companies, according to Hoberman.
"They (founders) are dramatically in (the EU) because it is better for businesses," Hoberman told CNBC.
A number of major European start-ups have signed the single market pledge, including Niklas Zennstrom, founder of Skype and venture capital firm Atomico, Frédéric Mazzella, co-founder of BlaBlaCar, and SoundCloud co-founder Eric Wahlforss.