The terrorists behind the Brussels bombings initially had planned to strike France, Belgium's prosecutor said Sunday.
The revelation came as the prosecutor formally charged Mohamed Abrini with "terrorist murders" and participation in a terror group with regard to the March 22 attacks in the Belgian capital.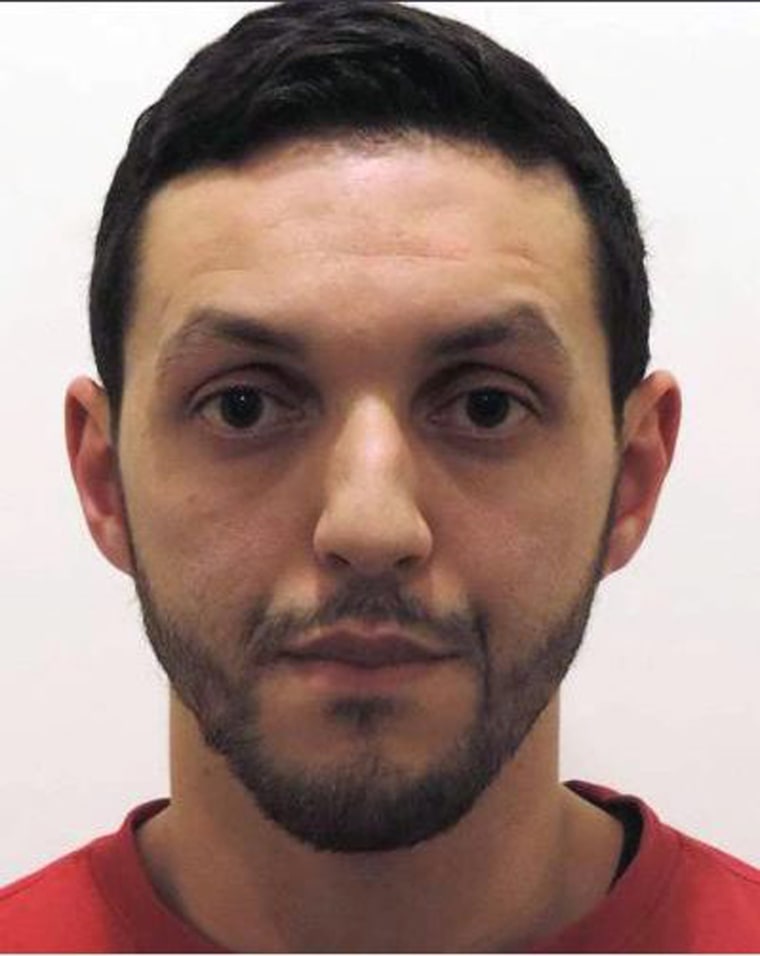 Abrini was initially sought, arrested and charged in relation to the November 2015 terror spree in Paris, which left 130 people dead.
However, Belgium's prosecutor said Saturday that Abrini had confessed to being present for the bombings in Zavantem Airport last month.
In announcing the formal Brussels-related charges against Abrini, the prosecutor further underscored the links between the Paris and Brussels attacks.
"The Federal Prosecution Office can confirm that numerous elements in the investigation have shown that the terrorist group initially had the intention to strike in France again," his office said in a statement. "Eventually, surprised by the speed of the progress in the ongoing investigation, they urgently took the decision to strike in Brussels."
The statement adds weight to speculation that the raids in Belgium and arrest of primary Paris-attacks fugitive Salah Abdeslam may have pushed the terror cell into action.
Abdeslam was arrested four days before the bombings on the Brussels airport and subway. More than 30 people were killed in the attacks.