Long before police say Dylann Roof massacred nine people at a Charleston, South Carolina, church this week, his relatives recall he was a "sweet kid" who grew into a "painfully shy" loner.
But along the way, they told NBC News, he became ensnared by something sinister online.
"He was locked in his room looking up bad stuff on his computer," Roof's ex-stepmother, Paige Mann, said she had heard from his mother. "Something on the computer drew him in — this is Internet evil," she said Saturday from her home in Chapin, South Carolina.
Mann described her former stepson as "very smart — too smart," and said that he was "bored in advanced classes" in school.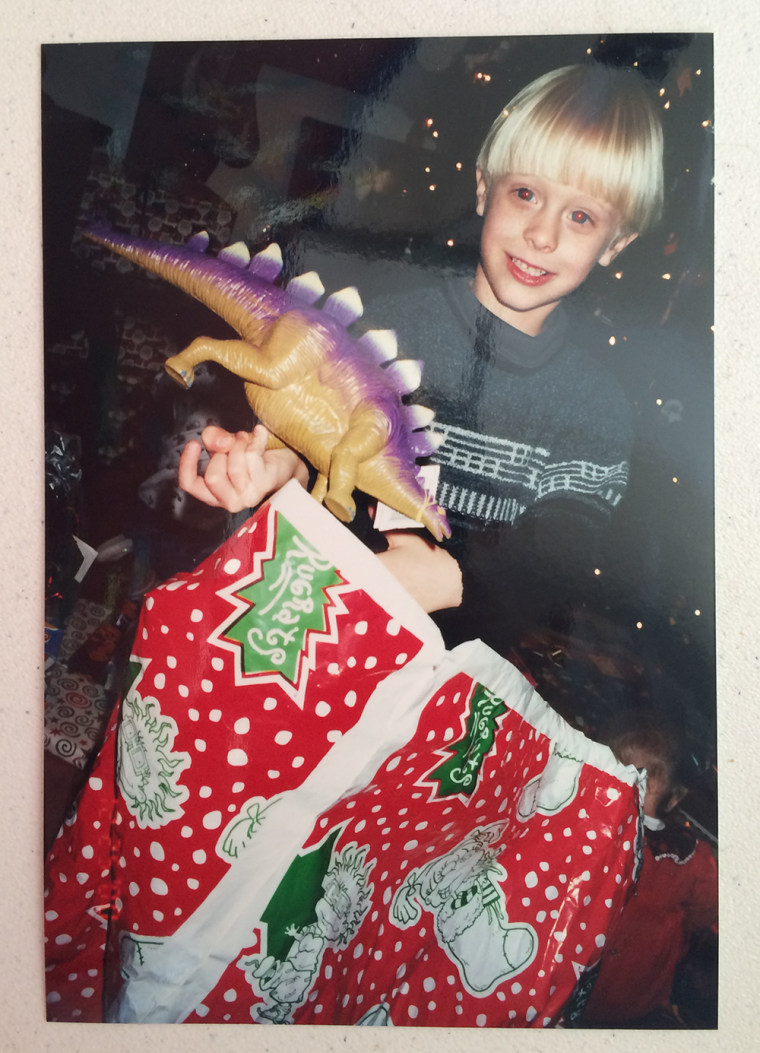 Related: Racist Website Appears to Belong to Charleston Church Shooter Dylann Roof
Mann said Roof also had some obsessive tendencies like germaphobia, and maintained a bowl cut that she first gave him when he was 3.
"He would fixate on things. His dad tried to help him. His mother tried to help him. We all really tried to help him," she said.
Mann and Roof's father, Ben, are divorced, but she said he and Roof's mother were concerned about him and urged him to get a job.
But the family didn't see warning signs that he would commit such a brutal act, mostly because Roof was a "sweet kid," Mann said. She said she released a childhood photo of Roof to NBC News because "I just want to show you that he had a good family."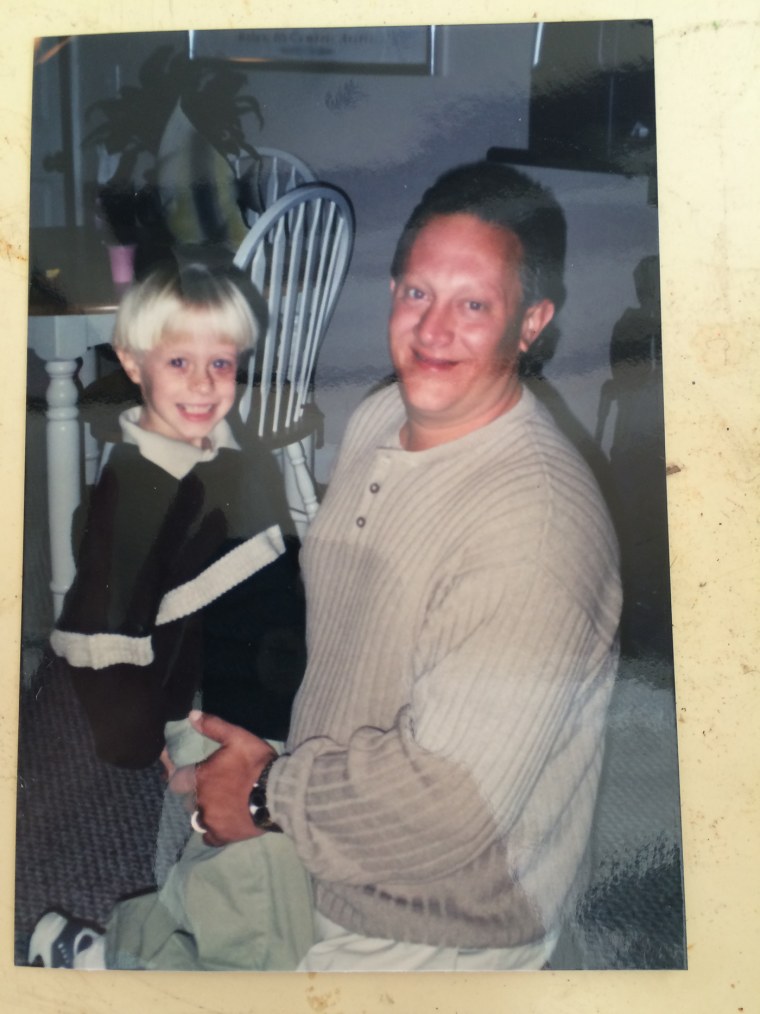 "I never imagined he'd have anything bad in his heart toward people," Mann's mother, Patricia Hastings, told NBC News.
"Ben comes from a very good family, very well-educated, from church-going, God-loving people who would never condone or teach this to their children. I don't know when Dylann got lost," Hastings said, adding that the family is getting death threats.
Related: Charleston Church Shooter Dylann Roof Hinted of Attack, Friend Says
"We're just in shock. We can't comprehend any of it," she added.
Both Hastings and Mann expressed sorrow for the nine lives that were lost during Wednesday's shooting at Emanuel African Methodist Episcopal Church. Roof's family also released a statement expressing their condolences Friday night.
Mann said she last saw Roof a month ago, and recalled something was strange: He showed an uncharacteristic display of affection. "He gave me a big hug," she said, "and that makes me feel like he was telling me goodbye."