General Motors should promptly warn consumers not to drive GM cars that have been recalled because of faulty ignition switches, U.S. Senator Richard Blumenthal said on Thursday.
Blumenthal, a Democrat from Connecticut, who serves on a Senate panel that has scheduled a GM oversight hearing on Wednesday, included his advice in a a letter to GM CEO Mary Barra.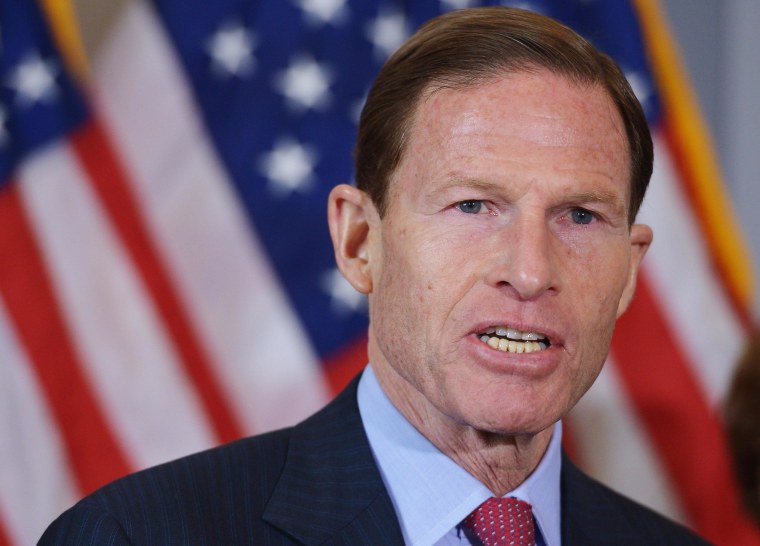 "I urge you to issue a stronger warning to drivers of recalled vehicles of the acknowledged risk they are facing, including a warning not to drive recalled cars," he wrote. "This warning should be issued as soon as possible - in advance of your testimony before the sub-committee."
GM has said that the cars are safe to drive with just a key inserted into the ignition, but with no other keys or fobs attached that could affect the operation of the ignition switch or deployment of airbags.
Meanwhile, a federal court in Texas agreed to hear an 'emergency motion' on the GM recall on April 4. If approved, the motion would require GM to tell its customers to stop driving the recalled vehicles until proper repairs can be made.
GM is already offering loaner cars to customers who ask and are concerned for their safety. The company is expected to pick up all costs in providing the loaner vehicles.