KUWAIT CITY, Kuwait — The father of the militant known as "Jihadi John" cried when his son's role in ISIS was revealed to the world and said "May God … take revenge on him," a co-worker told NBC News.
Jasim Emzawi, a manager at a grocery storage depot in the Kuwaiti capital, has not been seen by his colleagues since Thursday — the day his son, Mohammed, was unmasked as the suspected executioner in ISIS propaganda videos. The videos depict the apparent beheadings of Western hostages, including American journalists James Foley and Steven Sotloff.
Mohammed Emwazi, a college graduate who grew up in west London, remains at large in Syria or Iraq. Family members were in hiding in London and Kuwait Tuesday.
His father, who works at the General Organization for Agriculture and Fishery Affairs every other day, told co-workers that he was not coming to work because of "family circumstances," one colleague told NBC News.
"I called him when I knew from the media and he was crying," said the co-worker, who spoke to NBC News on condition of anonymity. "He told me 'See the news!'"
Jasim told him ""May God take [his son] and take revenge on him as he did to us," the co-worker added.
The co-worker said Jasim previously had told other workers that he was unhappy with his son, and that he was working in Kuwait in order to help his daughter find a job and get married.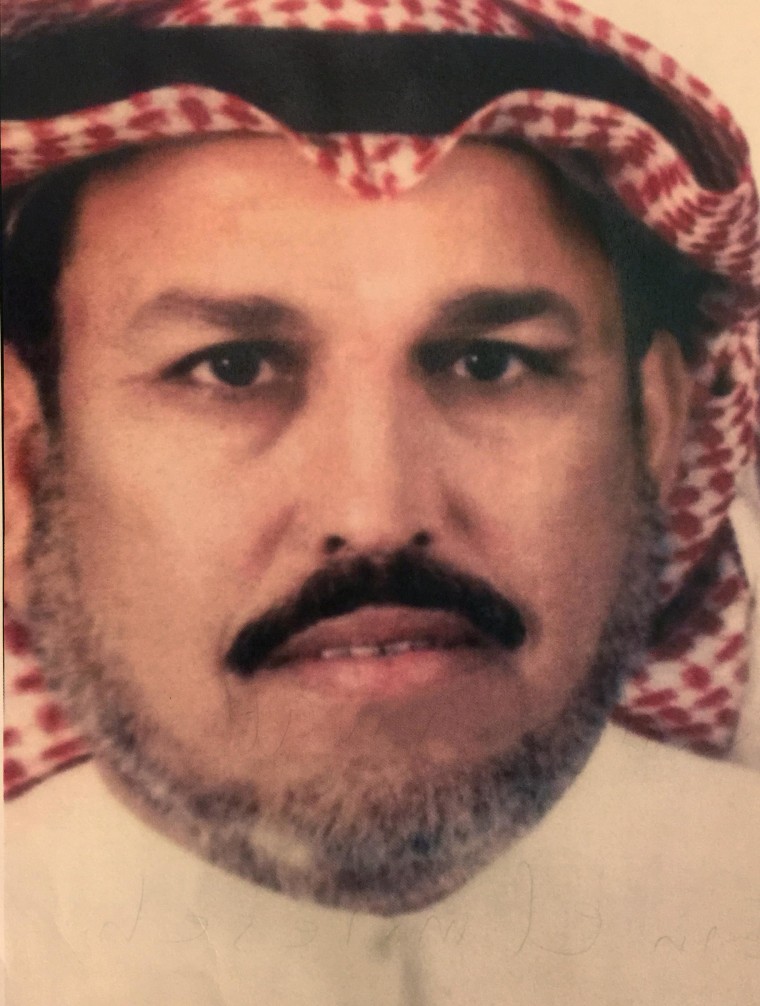 Jasim Emwazi earns about $1,000 a month at the agricultural depot and lives in Jahra, which is about 23 miles away from Kuwait City, his colleague said.
IN-DEPTH
- Charlene Gubash and Alastair Jamieson