Now that Congress has voted to authorize the training and arming of so-called moderate Syrian rebels, the United States will turn to some little-known figures to lead the fight against the ruthless militants of ISIS.
U.S. officials have pledged to vet the fighters, but they have provided few details on the process. The legislation that passed the House and Senate this week suggests that fighters be examined for links to the regimes in Syria and Iran, al Qaeda affiliates and Hezbollah.
"It's a complicated process," Marie Harf, a spokeswoman for the State Department, told MSNBC. "We want to make sure that the assistance we give doesn't fall into the wrong hands."
The Syrian opposition is often referred to as the Free Syrian Army, but the FSA doesn't exist as a single cohesive force, as the Carter Center pointed out in a report this week. It's a constantly changing network of thousands of armed groups.
From that network, the Americans hope to train and equip 5,000 rebel Syrian fighters within a year. Here are some people who might be leaders in that fighting force:
— Jamal Maarouf, a construction worker by trade, is the leader of a rebel alliance called the Syria Revolutionaries Front that is powerful in northern Syria. In a speech to fighters a week ago, he announced open war against ISIS and against the Syrian regime.
The alliance has not hidden its relationship to the United States, and has said that its members are trained by the Americans in Turkey — a covert program that has been widely reported.
Of this group, Maarouf has "the most street credit among the non-extremist factions," said Andrew Tabler, a senior fellow at the Washington Institute for Near East Policy and an authority on Syria.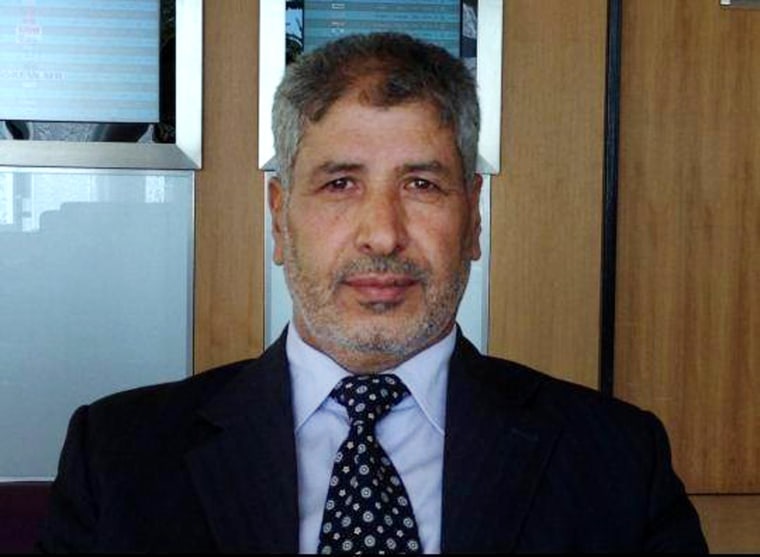 — Gen. Abd al-Ilah al-Bashir is the head of the Supreme Military Council, the military command structure set up by the Free Syrian Army in 2012. He has a combat background and is considered a moderate Islamist. His reputation as an army officer and a rebel tactician and his tribal connections make him likely to be more than just a figurehead.
Bashir is unlikely to lead troops on the ground but might have a formal leadership role, Aron Lund, the editor of the Syria in Crisis blog for the Carnegie Endowment for International Peace, told NBC News in an email.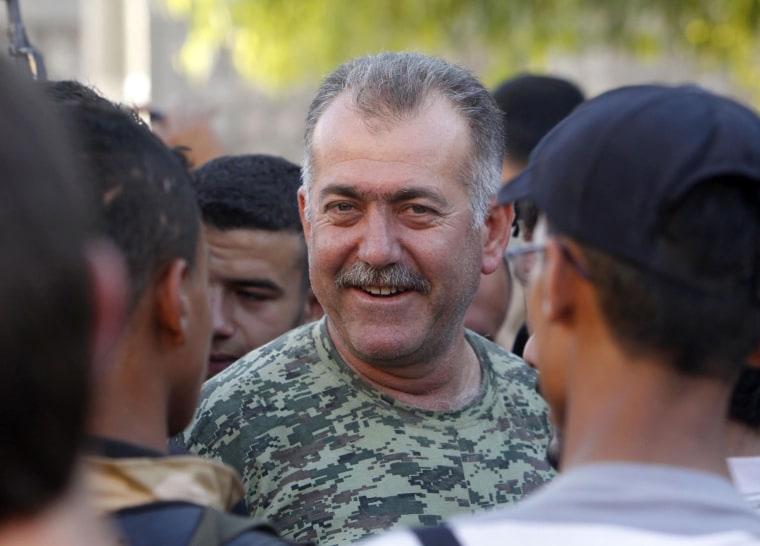 — Col. Abdul Jabber al-Oqaidi resigned as head of the military council in Aleppo last year after accusing the West of failing to support him adequately, but he could be a candidate for a comeback.
Oqaidi, secular and aggressive, is a former colonel in the Syrian army who defected in 2012. He has infantry experience, rare among rebels because Syrian leader Bashar Assad tends to reserve those jobs for Alawites.
Oqaidi is "currently out of the loop in formal terms, but a very well-connected guy and might be tapped for something," Lund said.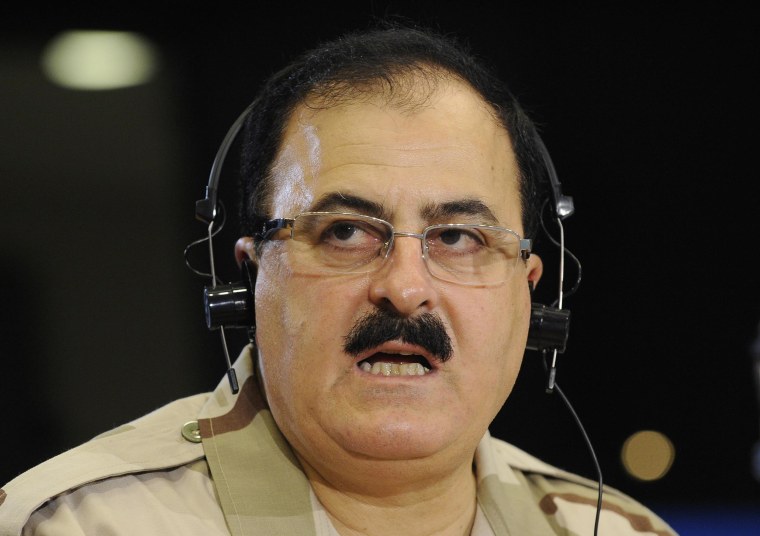 — Brig. Gen. Salim Idriss was pushed out as the head of the Supreme Military Council in December in what he called a coup. Mild-mannered and gentle, Idris was well-liked but had no experience as a military commander or a builder of coalitions.
He served in Assad's army and rose to become the top commander, but he and his staff lacked combat experience. The two main achievements of his time as head of the Free Syrian Army were securing U.S. aid and building a model training camp near the Syrian-Turkish border.
Idriss, who lives now in the United Arab Emirates, may reappear because he's the kind of military officer American agencies seem comfortable doing business with. He, too, is unlikely to lead troops on the ground, Lund said.
James Novogrod of NBC News contributed to this report.