Actor Alan Alda said he was twice approached on the set of the M*A*S*H by political organizers pleading him to run for office – but he turned down the offer to launch a U.S. Senate bid because he didn't have any experience.
"I said 'Why? I'm not experienced at that. I probably wouldn't be good at that.' And they said, 'Yeah, but you can get elected.' So that's the criteria, I guess," Alda told Chuck Todd on "1947: The Meet the Press Podcast."
"That's not my talent. My talent is what I am trying to do."
The Emmy Award winner has built a second career for himself as a communications expert: He participated in the creation of the Alan Alda Center for Communicating Science at Stony Brook University, and he's now out with a new book, "If I Understood You, Would I Have This Look on My Face?"
The book is geared toward bridging gaps in communication between professionals, often in the world of medicine.
"They need the training exactly as much – no more and no less – than the rest of us," Alda said, noting that his Center for Communicating Science has trained over 8,000 scientists and medical professionals across the world.
Alda takes a grim view of the political environment today: "Science has become regarded as just another opinion," he said. "It's easy to throw doubt because there's hardly a study of any kind that doesn't end with the idea that more research needs to be done. Because you never know anything with one bit of research."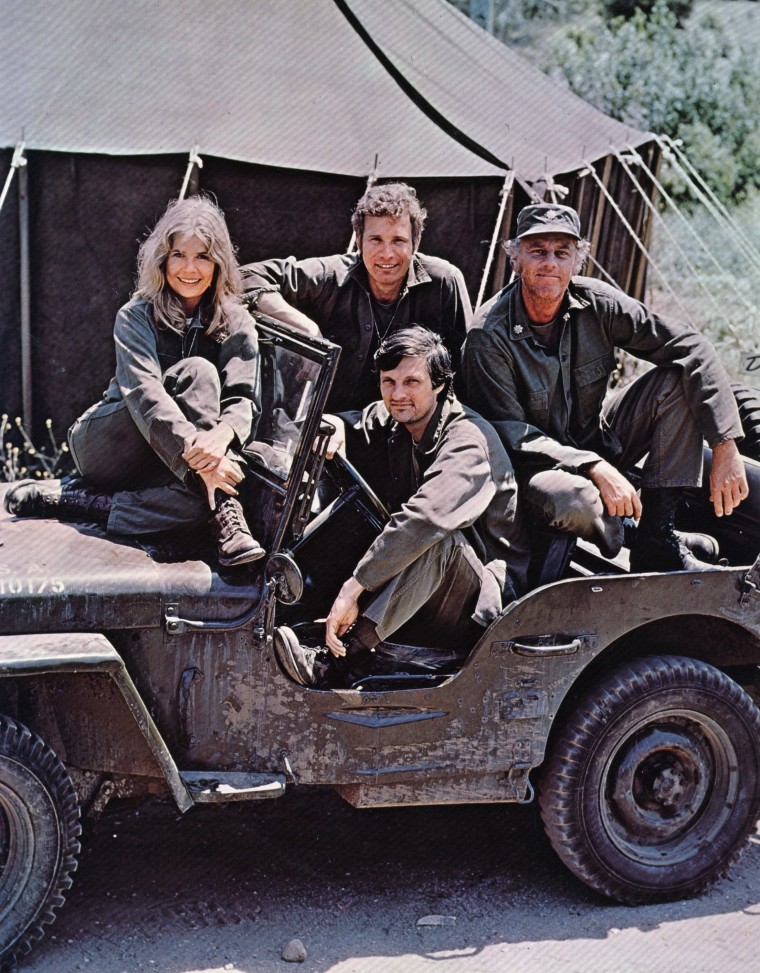 And clearly, Alda noted, leaders in Washington could benefit from a crash course on meaningful communication as well.
"I love the stories about how they'd argue on the Senate floor together and then go out and have a beer together," Alda said. I don't think that happens anymore."
Should loyal viewers expect Alda to return to television screens in a M*A*S*H remake? It's not likely, he said.
"We were a very lucky collection of people working on something that was really bigger than us. And we knew that," Alda said. "It's so far in the past, that to me it feels like it happened to someone else."