Ahmad Khan Rahami, the suspected New York-New Jersey bomber, is too gravely injured to see a lawyer, a federal magistrate said Monday in declining to appoint him an attorney.
Rahami, 28, was cited in criminal complaints last week seeking federal charges of use of weapons of mass destruction in both states after the bombings Sept. 17 and 18, one of which injured 31 people in Manhattan.
The New Jersey federal defender's office asked U.S. Magistrate Judge Mark Falk to schedule an initial court appearance and to appoint counsel for Rahami, who has been hospitalized since he was taken into custody in a shootout Sept. 19 with what authorities have said is a gunshot wound in his leg.
But Falk refused Monday, revealing in a three-page order that Rahami hasn't been formally arrested yet — meaning those moves are "premature."
Falk said prosecutors told him that Rahami is "incapacitated and intubated" in a New Jersey hospital and is "not in sufficient health for presentment to the Court, even at a bedside proceeding."
"Intubation" is a procedure in which a flexible tube is inserted into the trachea of a patient who is on a ventilator. It is most commonly called for when a patient is unconscious or otherwise unable to assist with his or her own treatment.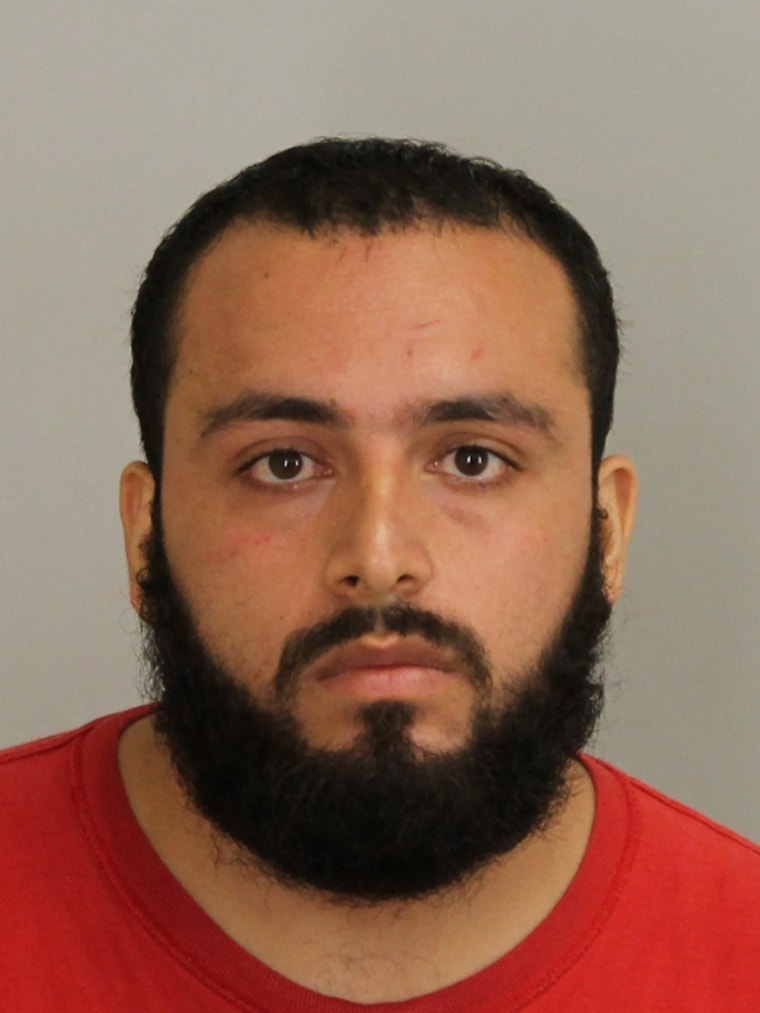 The American Civil Liberties Union indicated in a statement Monday that Rahami might, indeed, still be unconscious a week after the shootout.
The ACLU complained that prosecutors were "improperly" denying Rahami his right to counsel and called for him to be appointed a lawyer immediately, if only so that lawyer could check on his "reported lack of consciousness."
"It is outrageous that Mr. Rahami has been in custody for a week yet has been denied the right to have an attorney visit him to confirm his condition and protect his constitutional rights," said Udi Ofer, executive director of the ACLU's New Jersey chapter.
Rahami is separately charged in Union County, N.J., with five state counts of attempted murder of a law enforcement officer in connection with the shootout, which left five police officers injured, two of them with gunshot wounds.
Falk's ruling doesn't apply to that case.