PRETORIA, South Africa -- Oscar Pistorius wept, prayed and tried to help his girlfriend breathe by holding two fingers in her clenched mouth after shooting her, one of the Olympic runner's neighbors testified Thursday.
"I shot her. I thought she was a burglar. I shot her," radiologist Johan Stipp recalled Pistorius saying.
A few minutes later, Stipp said, the double-amputee sprinter went upstairs — the area where he had shot Reeva Steenkamp — and then returned. At that point, Stipp said he was concerned that the gun used in the shooting had not been recovered and that a distraught Pistorius was going to harm himself.
The testimony was the first detailed, public description of the immediate aftermath of the shooting of Steenkamp by the Paralympic champion early on Feb. 14 last year.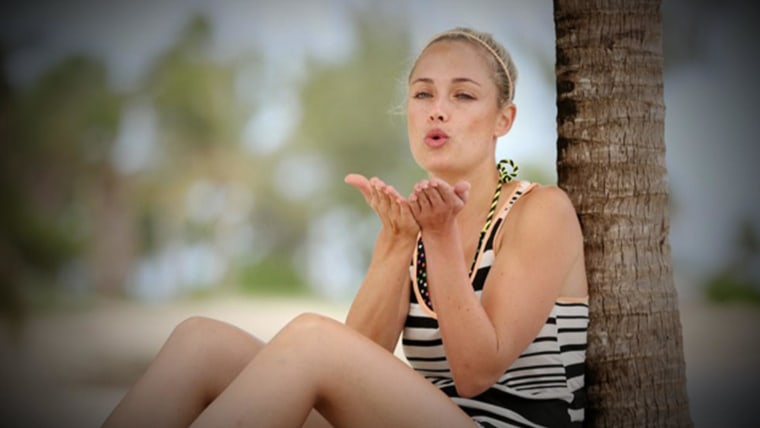 "It was obvious that she was mortally wounded," Stipp said as he described what he saw at Pistorius' villa. "At the bottom of the stairs ... there was a lady lying on her back on the floor."
Sitting on a courtroom bench, Pistorius bent forward and put his hand over his face, then moved them to cover both ears, as Stipp spoke.
"Oscar was crying all the time," the doctor added. "He was praying to God, 'Please let her live.'"
The athlete said he would dedicate "his life and her life to God" if Steenkamp would live, according to Stipp.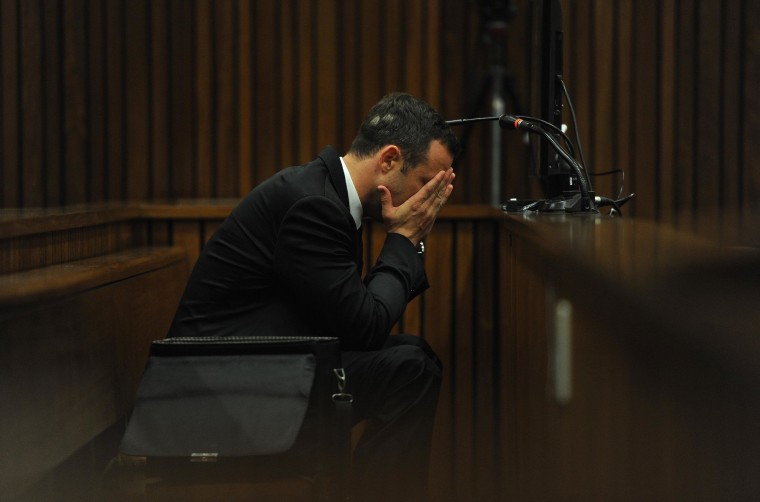 The radiologist said he tried to help but Steenkamp showed no signs of life. Stipp said he noticed a wound in her right thigh, in her upper arm and in the right side of the head, and there was brain tissue around the skull.
Pistorius is accused of premeditated murder for shooting Steenkamp three times out of four shots fired through a toilet door in his home. Prosecutors said the athlete intentionally killed Steenkamp after an argument, but Pistorius says it was a mistake and he thought she was an intruder.
The trial continues.
- The Associated Press