Even if you're not getting the new iPhone 7, you can still give your iPhone a radical upgrade today by downloading iOS 10.
Apple's software update is being rolled out today to those with the iPhone 5 or newer, while watchOS 3 will provide a much-needed performance boost to Apple's first generation watch.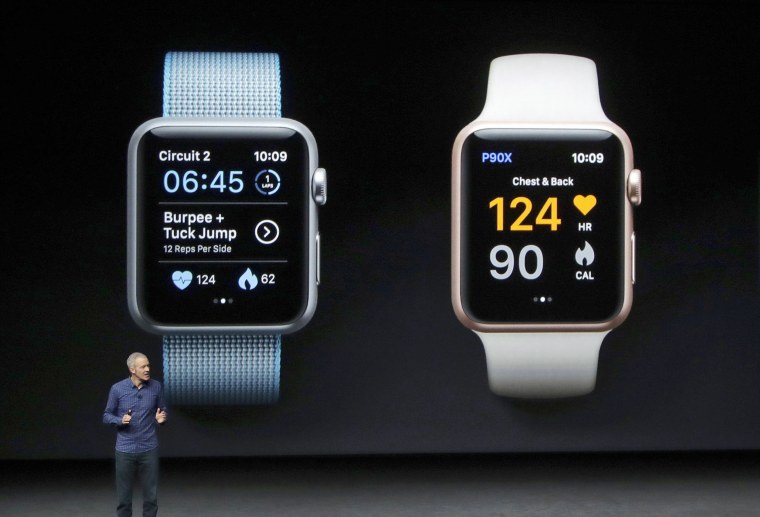 Though the rollout hasn't been entirely problem free, here's a look at some of the big software updates to look forward to in iOS 10 and watchOS 3.
Read More: What Happens If Apple Ditches the iPhone Headphone Jack?
Features in iOS 10
Available to people with an iPhone 5 or newer and recent iPad generations, iOS 10 is one of the most radical overhauls of Apple's operating system in recent years.
iMessages
The iMessage experience is being infused with more utility, allowing users to add handwritten messages, play with invisible ink or even take over the entire screen with a note. It will also offer a lesson in the language of emoji by highlighting "emojifiable" words giving users a heads up if they'd like to change the word "wine" to an icon showing a glass.
Apple has also opened the platform to developers, allowing them to create new experiences for users in iMessages, such as sending a payment to a friend.
Siri
Apple's virtual assistant, Siri, will now work harder for you by going within most apps. You can now ask Siri to order you an Uber home or dictate a WhatsApp message, among other experiences.
Photo Organization
No more browsing through thousands of your photos to find the snap you're looking for. The new iOS allows users to search for photos based on what is in them, such as a sunset from last summer or all photos of dogs.
Maps
The improved Maps app can offer proactive suggestions for the fastest route to your destination, along with advice on the nearest restaurants or gas stations. It will even calculate how much time the little detour will add to your journey.
Contextual Predictions
This feature could be a big time saver for people on the go. When you're writing a note, QuickType can offer more intelligent responses. For instance, if you're sharing when you're free for coffee, it can pull up free time in your calendar.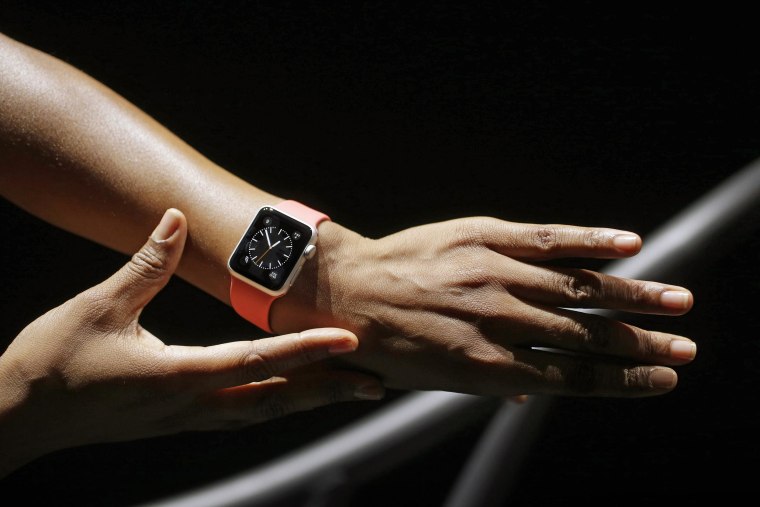 Features in watchOS 3
Apple's third iteration of watchOS is so fast, it's "going to feel like a whole new watch," Kevin Lynch, Apple's vice president of technology, said in June.
Aside from the speed, here's a look at the other key updates.
Find Your Favorite Apps Faster
Favorite apps can be placed in the watch dock in a customer order, giving users a quick glance at the information they're most likely to need first, without having to open an app.
Scribble Reply
A new "scribble" feature will let users write quick replies with their finger, which will be changed into text. The feature works in English and Chinese.
SOS
The Apple Watch is ready to help in the case of an emergency. The wearer can hold the side button on the watch to call 911 (or the equivalent emergency number in another country) via cellular or Wi-Fi.
The user's emergency contacts will be notified when the feature is used, along with a message of their location. It will also display the medical ID information the person has filled out, providing important and potentially lifesaving information to paramedics.
Activity Tracking for Wheelchair Users
Many people use the Apple Watch to track their fitness. The updated watchOS will now better track fitness for people in wheelchairs, taking into account the fact people push their wheelchairs differently. Users in wheelchairs will get alerts for a brief activity break instead of the periodic alerts that come on the watch.