Who hasn't hit "Send" and then noticed an egregious typo? Gmail feels your pain and has finally added an "Undo Send" option.
The ability already existed in Gmail Labs (where users can test new features) since 2009 and Google's Inbox app. But now it's coming to plain ol' Gmail for the Web.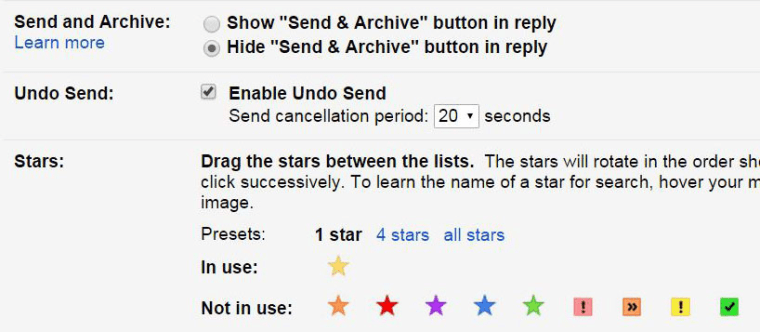 Here is how to set it up. Once in Gmail, click on the "General" tab on the top right of the screen — the one that looks like a little gear.
Choose "Settings," scroll down, click "Enable Undo Send," and choose a cancellation period of between five to 30 seconds. That is how much time users have to hit "Cancel" above an email while it's sending.
Once pressed, users will get a chance to edit or delete their email. And that's it! Drunk, angry, sleepy, and just plain careless Gmail users now get a second chance.