An Illinois man has pleaded guilty to hacking the e-mail accounts of high-profile female celebrities to gain access to nude photos of women including Oscar-winning actress Jennifer Lawrence, model Kate Upton, and soccer player Hope Solo.
Edward Majerczyk, 29, pleaded guilty on Tuesday in District Court in Chicago to one felony change of unauthorized access to a protected computer to obtain information, charging documents showed.
While no victims were named in court documents, Lawrence, actress Kirsten Dunst, and Upton have addressed the leak and online dissemination of their nude photos in interviews. The Chicago Tribune named those celebrities as among the victims, as well as Solo.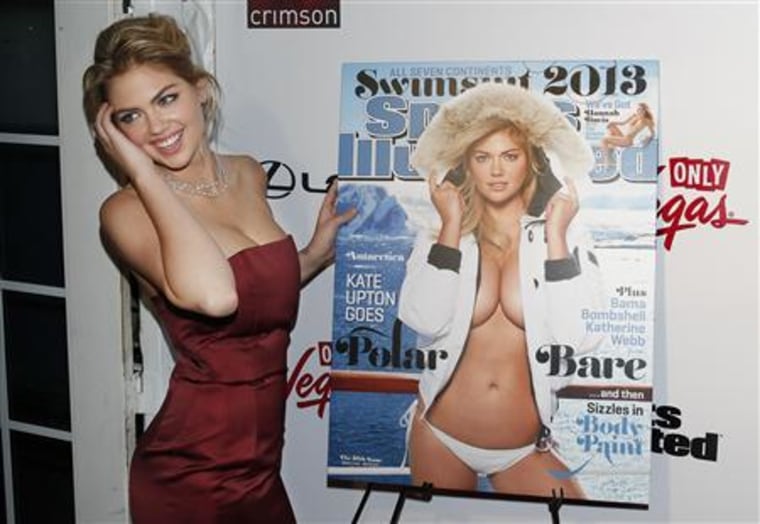 The Tribune reported that Majerczyk told District Judge Charles Kocoras on Tuesday that he targeted celebrities, going through personal information and downloading "sensitive images."
His lawyer, Thomas Needham, did not immediately respond to a request for comment. The newspaper quoted Needham as telling the judge there was no evidence "of any effort by my client to sell or disseminate" any images.
"So essentially it was for his own personal satisfaction and enjoyment?" Kocoras said, according to the newspaper.
"Yes, your honor," Needham was quoted as saying.
Representatives for Lawrence, Dunst, Solo, and Upton did not immediately respond to requests for comment.
Assistant U.S. Attorney Joseph Fitzpatrick for the Northern District of Illinois said by e-mail that his office agreed to seek a nine-month prison sentence for Majerczyk, who lives near Chicago. He declined to comment further.
Prosecutors said Majerczyk used a phishing scheme to illegally access more than 300 Apple iCloud and Google Gmail accounts to obtain photographs and other private information from more than 300 victims including high-profile female celebrities from November 2013 to August 2014.
In March, a Pennsylvania man agreed to plead guilty to a felony computer hacking charge linked to the scandal.
Majerczyk's sentencing is scheduled for Jan. 10, the Tribune reported.
The newspaper cited a spokesman for the U.S. attorney's office in Los Angeles as saying that the investigation was still ongoing into who leaked the private information online. Federal prosecutors in Los Angeles, where a number of the victims live, did not immediately respond to a request for comment.