Twitter shares sank by 9 percent on Thursday after the social media company reported quarterly revenue that missed Wall Street's expectations, and issued guidance that fell far short of estimates.
Twitter posted fourth-quarter earnings of 16 cents per share on revenue of $717 million.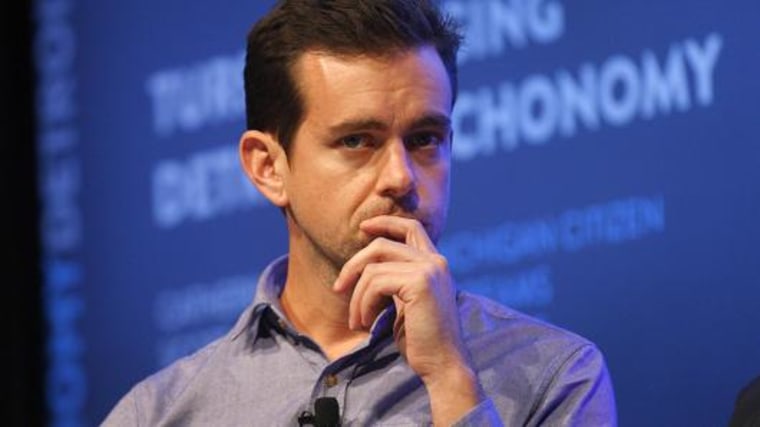 Analysts expected Twitter to report earnings of 12 cents per share on revenue of $740.1 million, according to a consensus estimate from Thomson Reuters.
The company adjusted its guidance for the first quarter in the range of $75 million to $95 million. Wall Street expected an estimate of $191.3 million.
The stock tanked 7 percent immediately after the news, and continued to drop.
Twitter also said it had 319 million monthly active users, up 4 percent year-over-year.
Late last year, the company reported that its average monthly active users for a three-month period increased to 317 million. It also saw a 7 percent increase in its daily active users, thanks in part to the three presidential debates.
Twitter said total advertising revenue was $638 million, down slightly year-over-year.
On Wednesday, BTIG upgraded Twitter to buy from neutral with a price target of $25 due to rising usage trends from the political conversation around President Donald Trump's tweets.
"The incessant news flow from the Trump administration playing out on Twitter and the ensuing global reaction pushes Twitter users to be increasingly engaged with the platform," analyst Richard Greenfield wrote in a note to clients Wednesday.
Trump's tweets have been known to move markets and have targeted high-profile people as well as major American companies.