Twitter is changing the way users get private messages with the launch of a new consolidated inbox that filters messages from strangers, treating them the same way as Facebook does.
Twitter users with open direct messages — meaning anyone can send them a private note — will soon notice a new "requests" inbox. This is where direct messages from people they don't follow will appear.
"If your DMs are open and someone you don't follow messages you, it will go into requests," a Twitter announcement said. "From requests, you can accept or delete that message. If you accept, it will go into your inbox."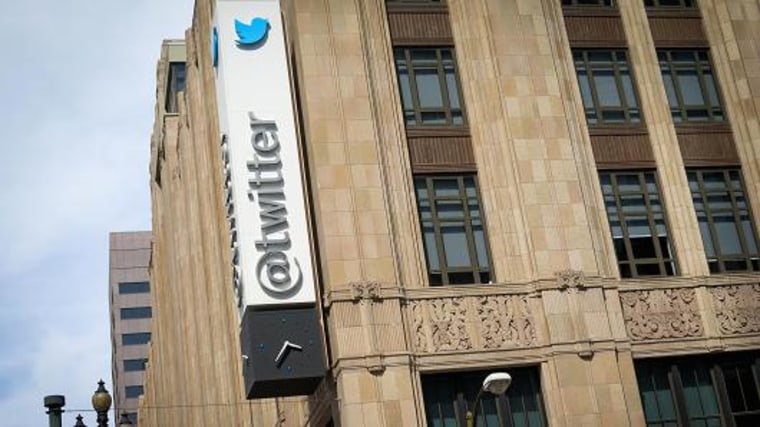 Related: Twitter Introduces (Yet More) Anti-Troll Measures
If the message is ignored, the sender will never know. However, Twitter said if users don't want to receive message requests from that person again, you'll need to block or mute that user.
It's also important to note that if you've previously received direct messages from someone you don't follow, their new messages will automatically go to your inbox.
The idea is for Twitter users to "get the messages that matter."
Twitter has long been grappling with the problem of how to handle abusive messages and content on its platform.
In recent months, the company has launched a mute feature that lets users filter out words, phrases and conversations they do not want to see in their notifications. Building on that, Twitter also lets you decide what to mute from your home timeline — and for how long.
Additional filters also allow users to weed out people who don't have profile photos or do not have verified email addresses or phone numbers — usually indicators that someone may be a troll.