It's the end of an era for Yahoo as the one-time dot com wunderkind officially became a part of Verizon on Tuesday.
Both companies announced the completion of the $4.48 billion deal Tuesday morning. Yahoo CEO Marissa Mayer, arguably the most high profile female executive in Silicon Valley, wrote on her Tumblr that she will be leaving the company.
And Mayer will certainly do it in style. She's said to be receiving a $23 million golden parachute, according to an earlier company filing.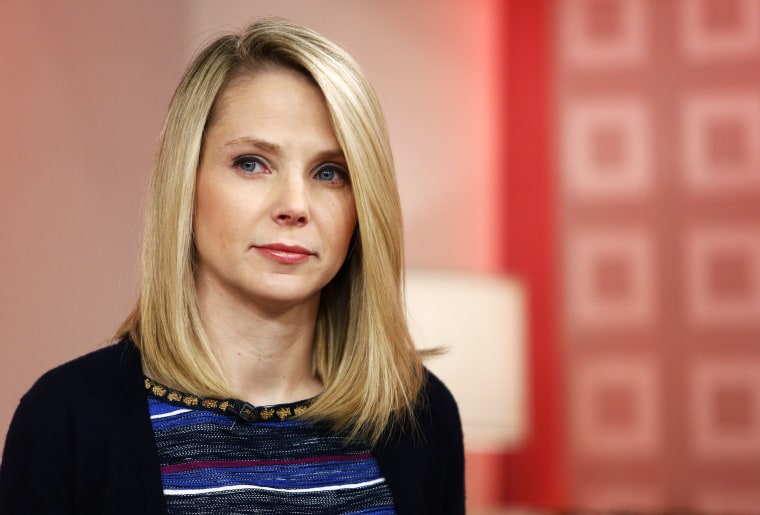 Related: What Could Marissa Mayer Do After Yahoo?
"While reaching this moment has certainly been a long road traveled, it marks the end of an era for Yahoo, as well as the beginning of a new chapter — it's an emotional time for all of us," Mayer told employees in an email. "Given the inherent changes to my role, I'll be leaving the company. However, I want all of you to know that I'm brimming with nostalgia, gratitude, and optimism."
Related: Marissa Mayer Leaving Yahoo After Merger Completed
Verizon now owns the bones of Yahoo — its core internet businesses such as Yahoo Mail, Yahoo Sports, Yahoo Finance, Yahoo News, and advertising.
Related: Yahoo Rebrands Core Business as Oath; Twitter Responds
The leftovers, which include Yahoo's holdings in Yahoo Japan and Chinese conglomerate Alibaba are not part of the deal and are now be part of a holding company named Altaba.
Mayer has mostly kept a low profile since announcing the acquisition last July, which was initially set at $4.83 billion but was later reduced after Yahoo disclosed two unprecedented hacks. The first, involving 500 million accounts, was announced in September. The second, impacting more than one billion accounts, was disclosed in December.