Tesla announced on Wednesday an underwritten registered public offering of about $2 billion shares of its common stock to accelerate the ramp of the Model 3.
The electric automaker is offering about $1.4 billion in shares. CEO Elon Musk will sell the remaining shares to "cover tax obligations associated with his concurrent exercise of more than 5.5 million stock options."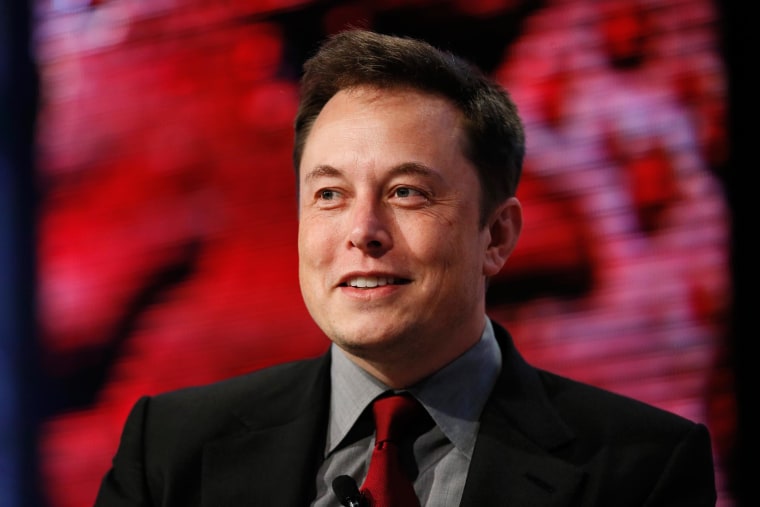 Shares of Tesla were down more than 2 percent in after-hours trading.
In a Wednesday note to clients, Goldman Sachs estimated that Tesla only needed to raise $1 billion to fund accelerated Model 3 production. The firm also said it sees a 22 percent upside to its six-month price target of $250.
Goldman is one of the leading underwriters on the stock sale.
Tesla said that it will use the capital to help meet the overwhelming demand for the Model 3. As of April 21, Musk said that the company had received about 400,000 orders for the vehicle.
The surge of demand raised questions about how the electric automaker could deliver the vehicles in a timely manner. In the first quarter, Tesla delivered 14,820 cars, falling short of analyst expectations of 16,000. Despite the miss, Tesla said it still expected to deliver between 80,000 and 90,000 vehicles in 2016.
The company said it intends to deliver the Model 3 by the end of 2017 and is accelerating its 500,000-unit build target to 2018, as it had stated in its first-quarter shareholder letter. Tesla had previously aimed to meet this goal by 2020.
Tesla added that Musk will donate 1.2 million shares of his Tesla stock to charity. The company said in a statement that Musk's overall stake will increase after the close of these transactions.
Read More from CNBC: Goldman Upgrades Tesla, Saying 'Putting in our Reservation' for the Model 3