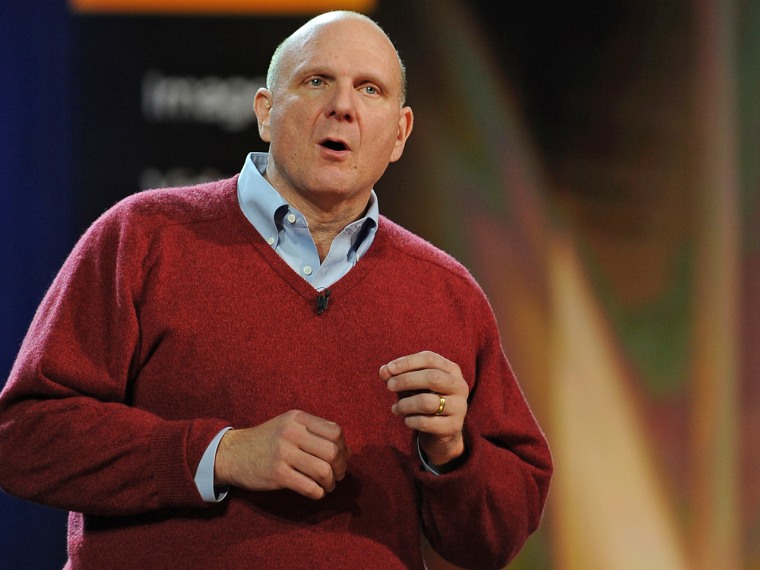 The stock market roundly approved of Microsoft CEO Steve Ballmer's retirement announcement, and so do most tech pundits: Ballmer's Microsoft — that is, the one he served as CEO since 2000 — is known more for its many spectacular failures than its steady sales and profits. Looking back, we wonder if Ballmer was too protective of his company's existing assets to take big risks ... or was he, in fact, greenlighting all kinds of random stuff, willy nilly, with no clear vision of the future of technology? Perhaps both.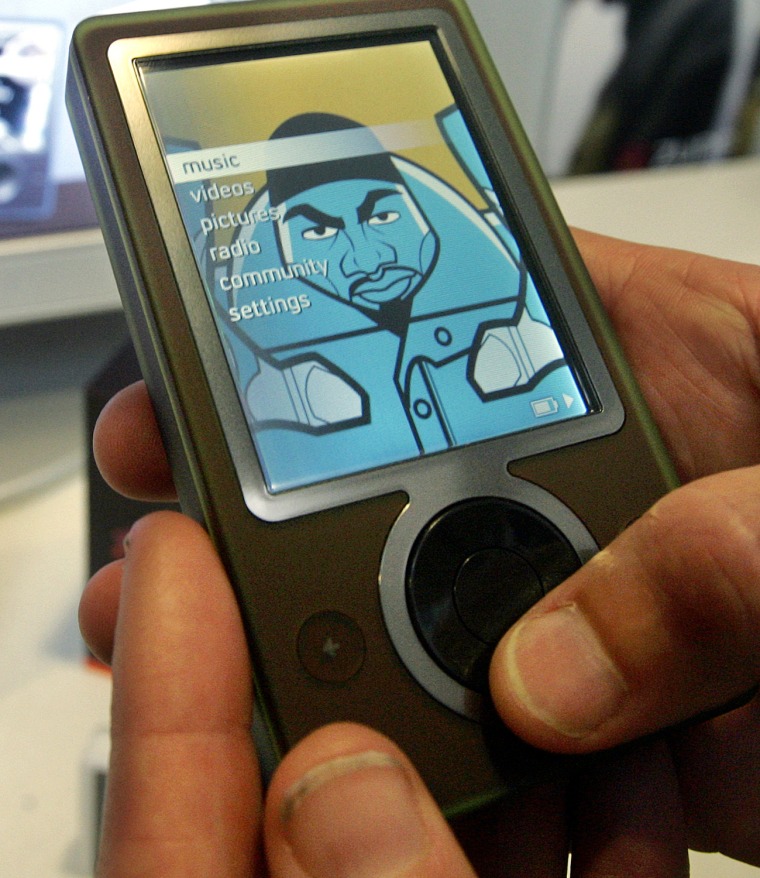 What's a Zune?
OK, let's get it out of the way: The Ballmer years provide geeks with a wealth of "Gadget fail!" jokes. As Apple turned a simple audio player into a global mobile revolution, Microsoft tripped along behind. First there was the "PlaysForSure" media format (it never played at all!) and the loathed Windows Mobile not-so-smart phone OS. Next came the Zune, a chunky brown media player known mainly for being the most famous casualty of the iPod behemoth. After the iPhone had become the It Phone — something Ballmer said would never happen — Microsoft launched the extremely short-lived Kin phones. (Sales pitch: They may not be smartphones, but they'll cost you just as much!) 
While there are many lesser lacks of triumph in the consumer space that speak to a company that just didn't get it, the most noteworthy — the one Ballmer will be remembered for — is Windows Vista. After the roaring success of Windows XP, nothing could have been more damaging to Microsoft's domination of the computer world. Even if Vista was eventually "fixed," there's no undoing the reputational damage.
Windows 7! Xbox! Kinect!
While it's perfectly OK to remember the failures of the Ballmer years, you can only do it if you give his regime credit for the good stuff, too. When Windows 7 came out, it was the fastest selling and most critically acclaimed OS in history, and a success that had next to no criticism. PC sales surged — perhaps for the last time in the industry's history — and Ballmer smiled. It was good.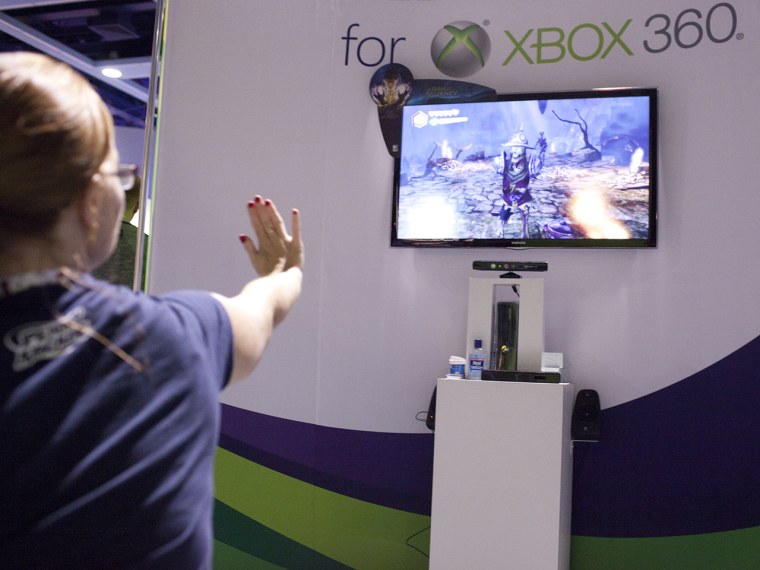 Know what else is good? The Xbox. Back in 2000, we all laughed at the thought that dorky Microsoft was going to take on the Japanese duopoly of Nintendo and Sony with a game console — but just look at it now. Microsoft has sold over 100 million Xboxes, and the Xbox 360 dominated the PlayStation 3 for most of its run. Xbox Live, a must for all users, is unparalleled in its online reach — with 46 million paying subscribers, it's Microsoft's social network.
And while Nintendo's Wii brought back a level of family video game excitement not felt since the era of the Atari 2600, it was Microsoft's futuristic Kinect that brought gapes and gasps to the living room. (Kinect technology has also found a hundred different uses outside of gaming, in the fields of robotics, security and machine interfaces.)
Among Ballmer's successes, you can also count Bing, which is quietly growing into an arch competitor to Google in the mobile space, and the impressive multiplatform efforts we've only recently begun to see, including Outlook.com, SkyDrive and Office 365. (You can also count the raging sales success of many of Microsoft's non-consumer divisions, but that can get a little boring so most reporters like me stick to the cool products.)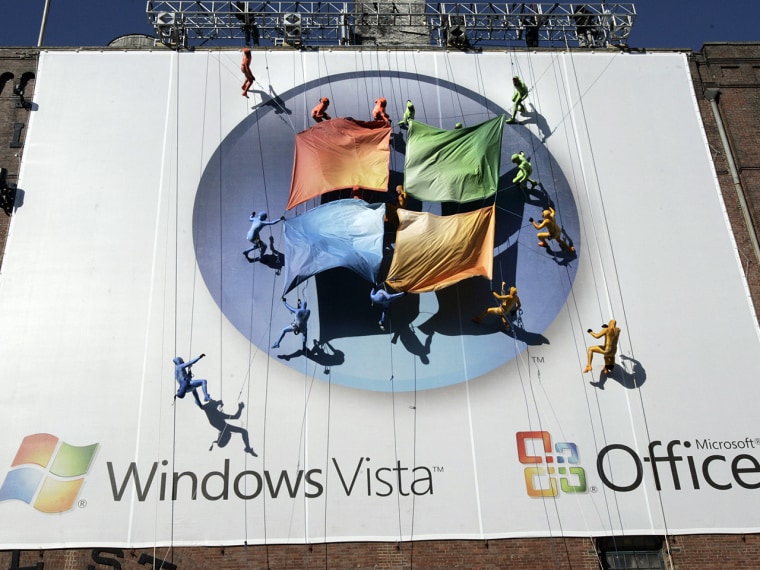 So what does Ballmer leave us?
As Ballmer himself says in the press release announcing his departure, "There is never a perfect time for this type of transition, but now is the right time." 
The reason the timing isn't perfect is because there are some big messes on Microsoft's plate, ones that even Ballmer admits need someone with a keener eye on the horizon. Chief among them is Windows 8. The complete overhaul of the Windows platform will receive a nice update in the coming months, but it has yet to find the kind of popular acceptance required for Microsoft to move forward. 
Coupled with that issue are Microsoft's mobile problems. The good news is, Windows Phone is starting to reach an audience — this spring, devices bearing Microsoft's mobile OS even inched past BlackBerry in quarterly shipments, and that was before Delta Air Lines decided to give Windows Phones to its 19,000 flight attendants. 
The bad news on the mobile front is that Microsoft has yet to get a toehold in the sexy tablet market. Longtime hardware partners have ignored Microsoft's Windows RT operating system in favor of Google's Android, and the homegrown option, the Surface RT, is more of "a bomb" than "da bomb."
Happy trails
Before I met Ballmer, I thought of him as the sweaty corporate firebrand from the YouTube video. Clad in his maroon V-neck sweater, he's never embraced the glamour side of the celebrity CEO lifestyle. But having had the opportunity to interview him, and even talk off-record in more comfortable surroundings, I discovered quickly that the guy is not only far smarter than the masses would give him credit, but he's as engaged in the business as anyone can be.
Ballmer grew up inside this company. He knows all the criticisms, but like a father with his kids, he can't help but protect what he helped create. What we've seen as corporate kludginess, a slowness to respond, may have been, in Ballmer's mind, caution and care. But time waits for no company. Because of that, my hope is that when Ballmer leaves within 12 months, Microsoft finds a relative outsider to take the reins. It should be someone as passionate about Microsoft as he has been, but who can also stand back and scrutinize its issues pragmatically — more like a CEO and less like a dad.
Wilson Rothman is the Technology & Science editor at NBC News Digital. Catch up with him on Twitter at @wjrothman, and join our conversation on Facebook.