General Motors Co , already locked in a public relations crisis because of a deadly ignition defect that has triggered the recall of 2.6 million vehicles, has a new perception problem on its hands.
The U.S. company is now considered the worst big automaker to deal with, according to a new survey of top suppliers to the car industry in the United States.
The annual survey, conducted by the automotive consultant group Planning Perspectives Inc, asks the industry's biggest suppliers to rate their relationships with the six automakers that account for more than 85 percent of all light vehicle sales in the United States.
Those so-called "Tier 1" suppliers say GM is now their least favorite big customer, according to the rankings, less popular even than Chrysler, the unit of Fiat Chrysler Automobiles , which since 2008 had consistently earned that dubious distinction.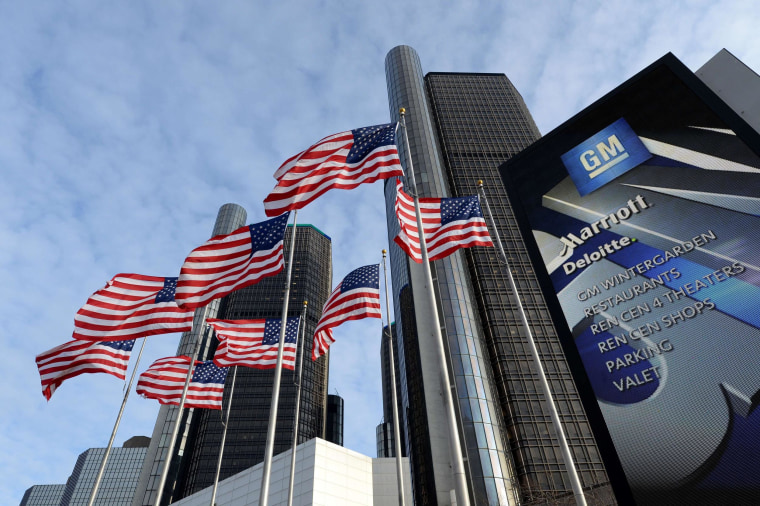 Suppliers gave GM low marks on all kinds of key measures, including its overall trustworthiness, its communication skills, and its protection of intellectual property.
Nissan Motor Co Ltd <7201.T> overtook Ford Motor Co for third place in PPI's Supplier Working Relations Index, pushing Dearborn-based Ford into fourth place. Toyota Motor Co <7203.T> and Honda Motor Co Ltd <7267.T> finished in the No. 1 and No. 2 spots, respectively.
PPI, which has been conducting the survey for 14 years, says supplier perceptions of automakers are critical because they can determine which car makers see the suppliers' newest technologies first, get their best pricing and work with their best engineers.
-- Reuters