The head of Goldman Sachs said having so many of the firm's former bankers in the government "generates a lot of inconvenience."
I'm "a little apprehensive about it because for fear of how it might look," Lloyd Blankfein, chairman and CEO of Goldman Sachs, said on CNBC's "Power Lunch."
The Wall Street giant's former president and chief operating officer Gary Cohn joined the Trump administration as head of the National Economic Council. Former Goldman employees also fill several other top government positions.
But now that Treasury Secretary Steven Mnuchin used to work at Goldman, "it creates issues for us that otherwise wouldn't be there," Blankfein said.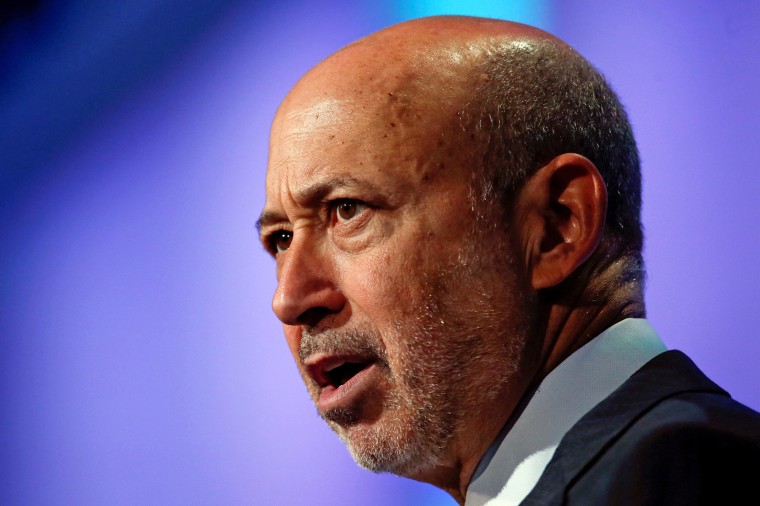 Still, Blankfein is proud that President Donald Trump chose so many former Goldman bankers for his administration despite criticizing the Wall Street firm during the campaign.
"My blink reaction is a sense of pride that again another person who wasn't necessarily friendly to our institution in his campaign recognized the talent of these people," Blankfein said.
Goldman bankers have a history of connections with the White House. Former executive Hank Paulson left the firm to become Treasury secretary in 2006, just ahead of the financial crisis.