Roger Ailes' days at Fox News may be numbered, according to a new report.
According to New York Magazine's Daily Intelligencer, two sources claim 21st Century Fox co-chairmen Rupert Murdoch and Lachlan Murdoch and CEO James Murdoch will remove Ailes from his current post of chairman and CEO of Fox News.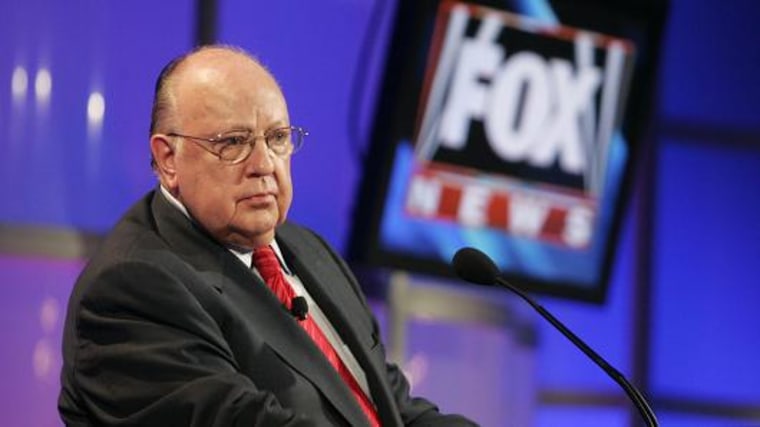 James, in particular, believes that Ailes should be asked to resign or be fired this week, the sources added. The elder Murdoch and Lachlan are leaning towards making the decision after the GOP convention.
Fox News did not respond to requests for comment. Parent company 21st Century Fox issued a statement, saying: "This matter is not yet resolved and the review is not concluded."
Ailes is currently embroiled in a sexual harassment lawsuit brought forward by former Fox News anchor Gretchen Carlson. Carlson — who previously hosted "Fox & Friends" and most recently hosted "The Real Story with Gretchen Carlson" — alleged that she was let go from the network on June 23 because she would not have sex with the executive. She cited several examples, including Ailes allegedly saying "I think you and I should have had a sexual relationship a long time ago and then you'd be good and better and I'd be good and better."
Ailes denied the claims in a statement, saying Carlson was filing a "retaliatory suit" because of network not renewing her show due to "disappointingly low ratings."
21st Century Fox released a statement at the time saying though they had full confidence in Ailes, they would conduct an internal review.
Read More From CNBC: Fox News Host Gretchen Carlson Sues Roger Ailes for Sexual Harassment