The House of Representatives voted this week to ban the use of microbeads in cosmetics, calling the tiny plastic spheres "unnecessary plastic pollution" in the nation's waterways. Recent studies estimate that plastic waste causes up to $13 billion a year in environmental damage.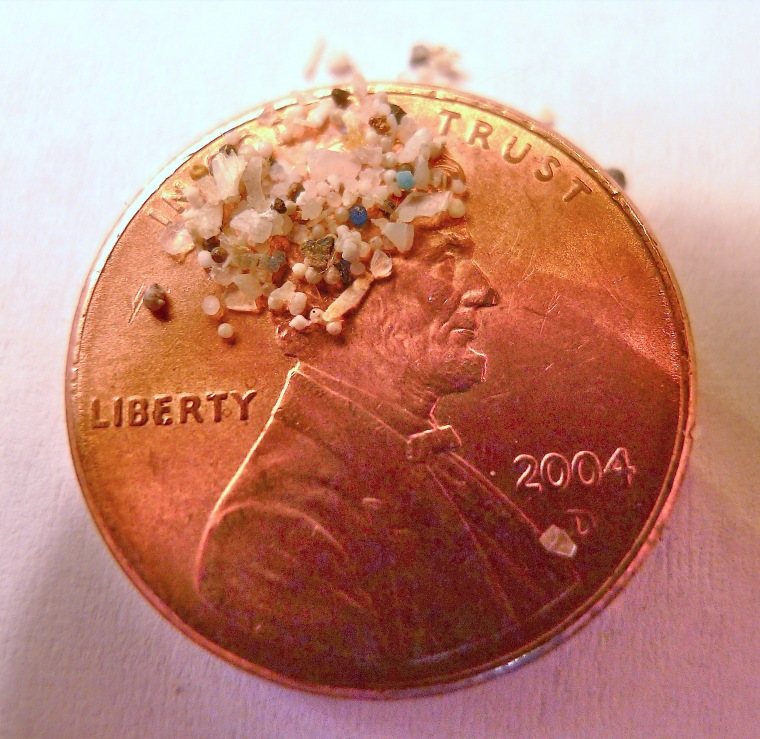 If passed in the Senate, the Microbead-Free Waters Act of 2015 will prohibit the manufacture of "rinse-off" cosmetics that contain "intentionally added plastic microbeads" as of 2017, ban their use in cosmetics starting in 2018, and prohibit their use in over-the-counter drugs from 2019.
Marine studies have shown that the microbeads, which are smaller than a pinhead, easily evade the water filtration process. The microplastic pieces then flow into streams and lakes, where they are mistaken for food by fish, causing significant internal damage as well as the possibility of ingestion by humans. A recent study from Oregon State University estimated that as many as 8 billion microbeads per day are currently being discharged into America's waterways and aquatic habitats.
Rep. Fred Upton (R-MI), who co-sponsored the microbead bill, said in a statement, "These microbeads are tiny plastic, but make for big-time pollution."