The man who gave us Teddy Ruxpin, the hit talking animatronic doll of the early 80's, has passed away.
Ken Forsse was 77.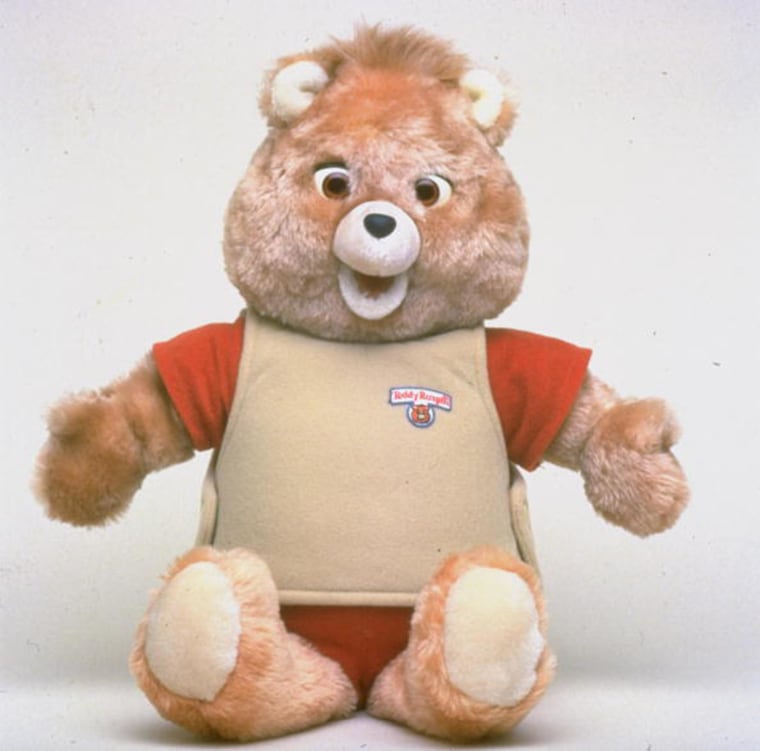 He died at home on March 19th of congestive heart failure after several years of declining health, said his wife, Jan Forsse, 67. The news was first reported by a Teddy Ruxpin Facebook fan page.
An inventor and TV producer, Ken's most famous creation was the Teddy Ruxpin, a talking toy bear with a cassette player in his back with eyes that moved as he "read" aloud stories.
Like the Cabbage Patch dolls before it and the Tickle-Me-Elmo after, the heavily advertised toy sold out during the Christmas of its 1985 launch, prompting parents to scour store shelves. It was the best-selling toy of 1985 and 1986.
"He thought about Teddy all the time and was always writing stories," said Ken's wife Jan. The two didn't have any children together, but Ken already had adopted two, aged 18 and 21 at the time of their marriage in 1987.
"It was like he was a child," she said of the doll. "He had a birthday."
"Teddy" remained closest to its designer's heart, even as the company that made it, Worlds of Wonder, went through production and financial problems before declaring bankruptcy in 1988. Ruxpin returned to store shelves in different years as the rights were sold to different manufacturers, most recently in 2006.
Ken's favorite Teddy Ruxpin story, said Jan, was "Grubby's Romance," about Teddy's eight-legged sidekick who falls in love with a caterpillar that becomes a butterfly.
"He had an idea and documented it every day of his life. He had one of the most fertile creative minds I ever knew," said Mrs. Forsse.