OPEC reported an increase in its oil production in October to a record high led by members hoping to be exempt from the producer group's attempt to curb supply, pointing to an even larger global surplus next year.
The Organization of the Petroleum Exporting Countries pumped 33.64 million barrels per day last month, according to figures OPEC collects from secondary sources, up 240,000 bpd from September, OPEC said in a monthly report.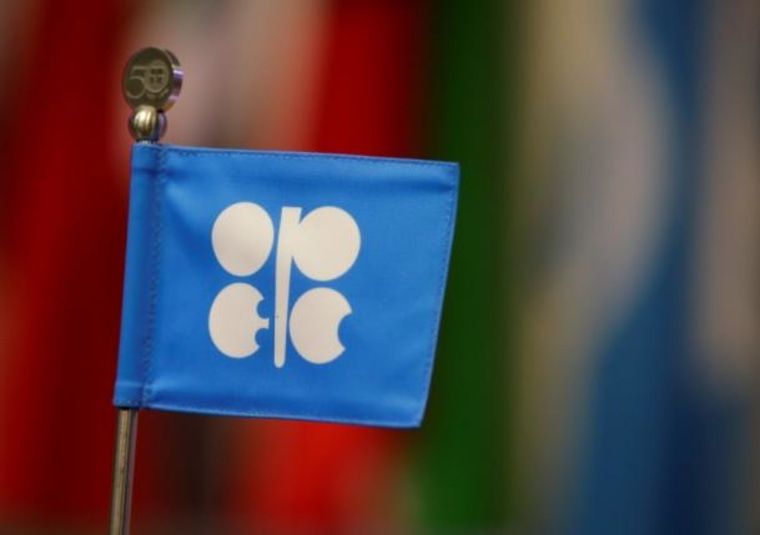 The OPEC figures point to a bigger surplus than those of the International Energy Agency and underline OPEC's challenge in seeking to restrain supplies. Oil has fallen below $46 a barrel from a 2016 high near $54 reached soon after OPEC's deal was announced in September.
OPEC made little mention of the surprise election of Donald Trump as the next U.S. president, beyond noting that currency markets had seen "significant" volatility. It left unchanged its 2017 forecasts for U.S. and world economic growth.
Related: Can This Fast-Talking Saudi Arabian Prince Wean His Kingdom Off Oil?
"More data over the coming months will provide further insight to allow a more detailed review of the U.S. economic situation, particularly after the most recent elections," OPEC said in the report.
To speed up a rebalancing of the market, OPEC agreed at a meeting in Algeria on Sept. 28 to cut supply to between 32.50 million bpd and 33.0 million bpd. The group hopes to finalize further details at a meeting on Nov. 30.
The latest OPEC production figures could complicate talks between members on how to share out the cuts agreed in Algiers.
According to OPEC's report, October's supply boost mostly came from Libya, Nigeria and Iraq - members that have sought to be exempt from cuts due to conflict. Iran, seeking an exemption as output was held back by Western sanctions, also pumped more.
OPEC's report is the latest to show output is hitting new peaks. The October figure is the highest since at least 2008, according to a Reuters review of past OPEC reports.